500,000 Food Service Masks in 5 Days
RICH PRODUCTS | FOOD SERVICE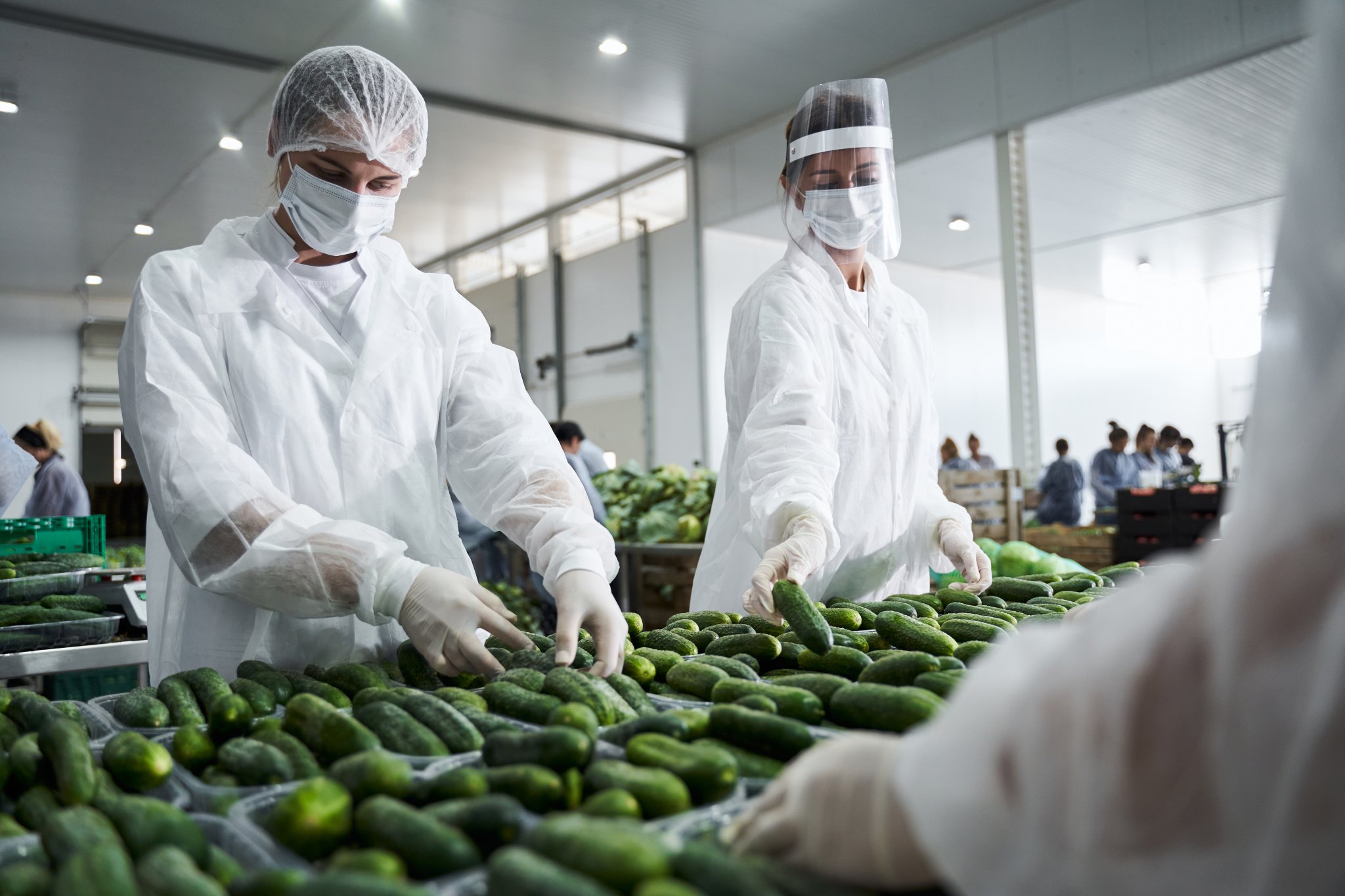 Responsive and reliable to the needs of our partners so they can continue operating at a high level.
Challenge:
Rich Products had an urgent need for masks and gloves for their workers. Their current large distributor couldn't meet the demand or price, the company desired. Product cost was high, and inventory was out of reach.
Through the Buffalo Purchasing Initiative, a local initiative to get minority, local businesses in the area connected with large corporations, Beautiful Brains were connected to Rich Products.
Rich Products were seeking to diversify their spend, to further include diversity as a driving mission with their partners, and to solve their urgent need of masks and gloves.
Most responsive, professional supplier we have worked with over the past 2.5 years
At the start of COVID-19, Beautiful Brains supplied Rich Products Corporation with a critical supply of 3 ply masks to support our entire global network. A total of 520,000 masks were purchased & distributed amongst our network within in days of meeting this company.  Beautiful Brains was a responsive, professional supplier we have worked with over the past 2.5 years on additional opportunities."
Strategic Purchasing, Rich Products
The Beautiful Brains Solution:
After connecting through the Buffalo Purchasing Initiative, Rich Products brought on Beautiful Brains as a Tier 2 distributor to provide the products they were struggling to obtain.
Through Beautiful Brains' strong supply chain and reliable factory relationships, they were able to begin delivering over 500,000 masks within 5 days of receiving the phone call.
This level of responsiveness is the foundation by which Beautiful Brains operates and a key value to why so many leading organizations choose Beautiful Brains as a reliable partner.
Our partnership by numbers:
Forbes largest US companies