Tailored consultancy with enterprise reach.
Our team does more than consult, we deliver results to your customized needs. We are a trusted partner with the experience, skills, and network to help you thrive in any situation; from the clear deliverable to the most complex and ambiguous.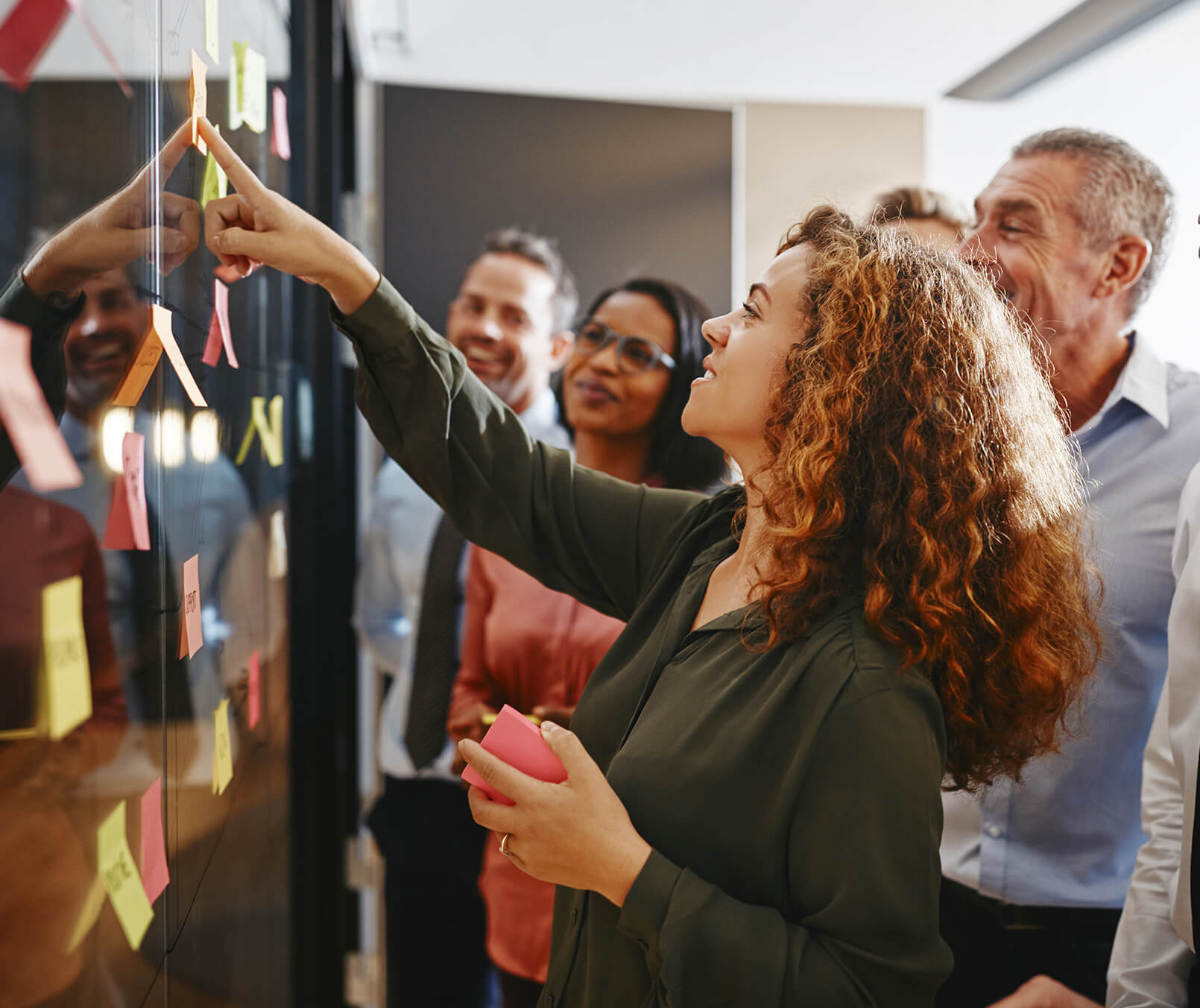 We solve problems and deliver solutions.
Whether it's short term deliverables or long-term strategic support, our team is here to support you.
We know you have critical, time-sensitive priorities, which is where we thrive. As a nimble, Small Business we know the importance of listening to our clients needs and adapting our approach to fit their situation.
Are you stuck in a contract stalemate and unsure how to find a resolution?
Does your organization feel disconnected from the community you serve?
Are you leveraging a diverse workforce that can uncover new opportunities that may be right in front of you?
Sometimes, a good deal gets stuck. That's where we come in. Our team acts as a bridge between the private and public sectors to find common ground and close the deal.
Technical Consultation & Systems Analysis
Whether it's filling in for the CIO/CISO or conducting an end-to-end analysis, our experienced team gets the job done. 
Through our experience, we quickly isolate issues and dedicate resources to resolve the most critical. Our skilled facilitators capture and incorporate stakeholder feedback to smoothly and effectively bring projects to closure.
Community Outreach and Engagement
We take an integrative approach to doing outreach and engagement for brands inside of a community.
We're proactive in ensuring that you have the necessary content, storylines, messaging, campaigns, and other things that show a direct and legitimate connection between your brand and the community you serve.
Supplier Diversity & Small Business Diversification 
We don't treat DEI as a buzzword.  Rather, we treat DEI as sustainability and bottom-line driven.  Studies show, supplier diversity drives costs down.**
An inclusive workforce and supply-chain leads to better results for your bottom line and community.  We help organizations evolve their processes, sourcing strategy, and communication channels to enable a diversified supplier network. By understanding how to effectively work with Small Businesses you may diversify your supply chain and increase reliability.
We can act as your Minority Business Officer.
*MWBEs offer their corporate partners year-over-year cost savings of 8.5 percent, according to a McKinsey survey of procurement leaders at US corporations with more than $250MM in revenue.
How we can help your business.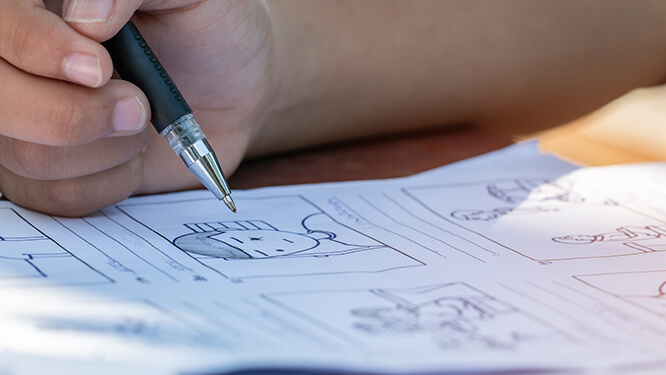 PR & Strategic Communications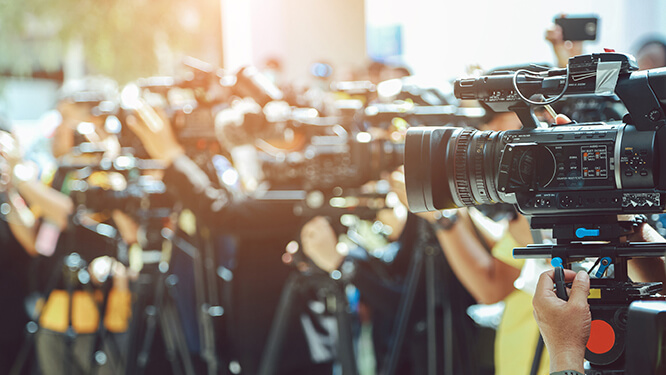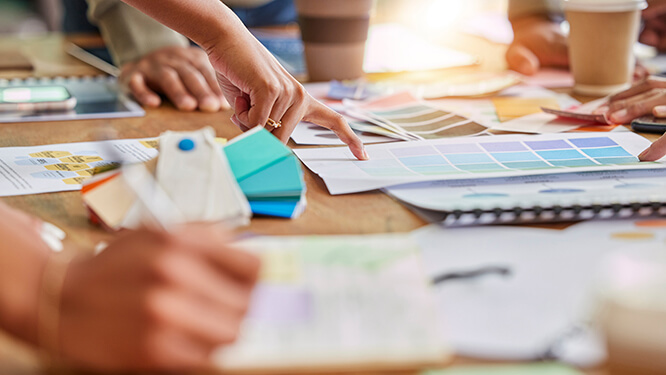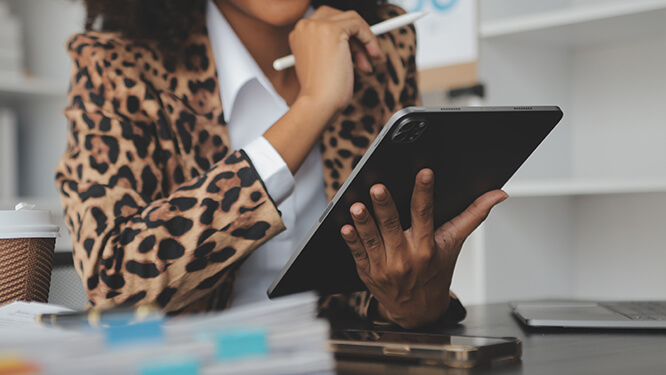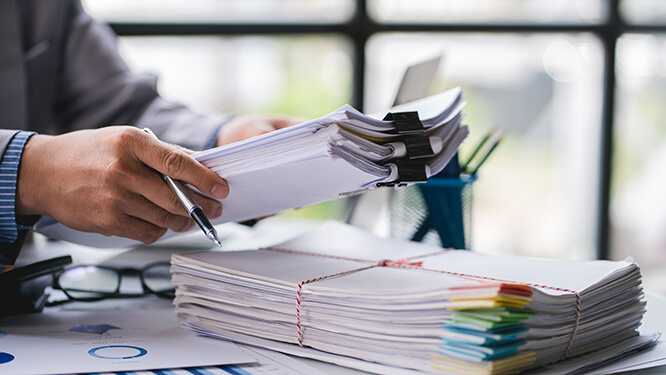 Crisis Management & Prevention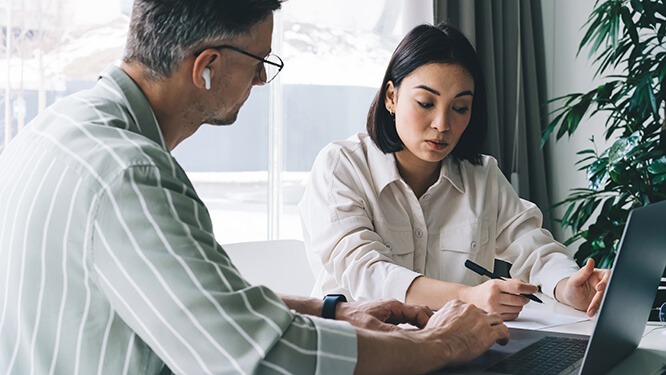 Content & Knowledge Management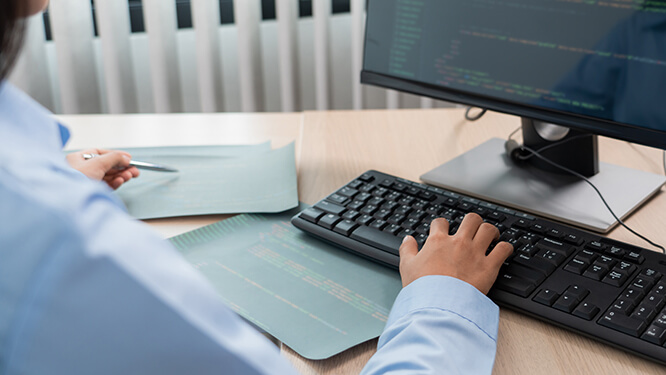 Board Development & Management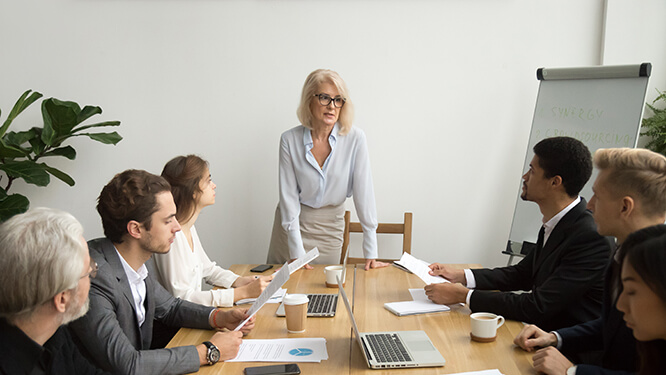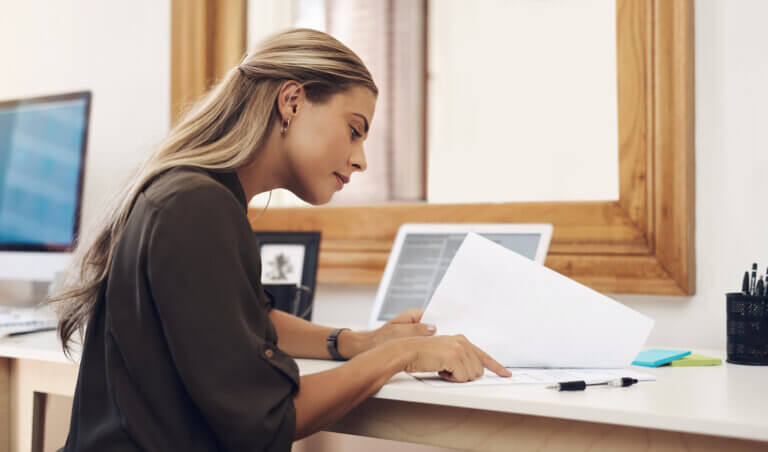 Interested to explore how we can serve you?
Connect with us to explore how we may support.
A trusted partner to resolve a stalemate in a $1.54 Billion Dollar agreement.
When the Buffalo Bills, an NFL team, and Erie County leadership found themselves at an impasse, we were trusted to resolve the issue.
Leveraging our relationships and experience as community and DEI leaders, we heard the needs of the parties involved and reached a resolution that was a win-win for everyone.
By first listening to the needs and priorities of each stakeholder, we were able to mobilize on the critical issues and iterate quickly through potential solutions.
In the end, our team helped draft the contract in one of the nation's largest and Erie County's first Community Benefits Agreements "CBA". This agreement ensures locally and minority owned Small Businesses are included in both the construction of a new stadium and are future vendors.
In recognition of our role to reach this agreement, our team was invited to the stadium ground-breaking event on June 5, 2023.
"Beautiful Brains has consistently displayed a high level of professionalism, expertise, and commitment to the success of their clients. They have successfully undertaken various initiatives within our state leading to remarkable outcomes. Their ability to deliver results while maintaining strong compliance and oversight is truly commendable."
-Honorable Crystal D. Peoples-Stokes
Majority Leader, New York State Assembly
The partner our customers trust.
We're proud to supply the
world's leading organizations.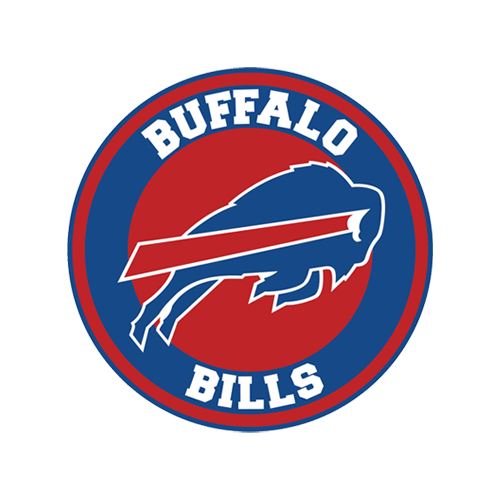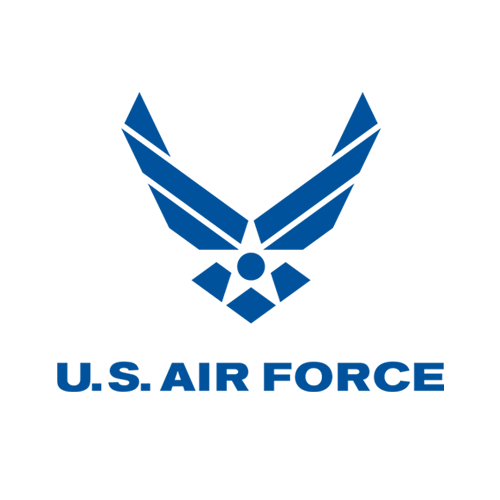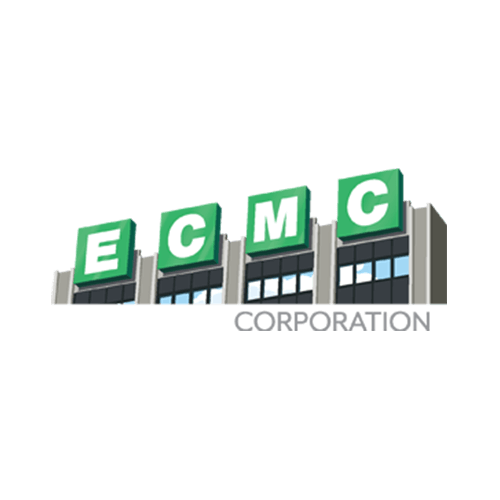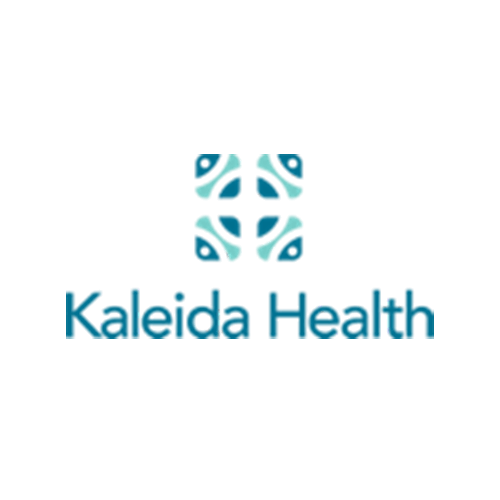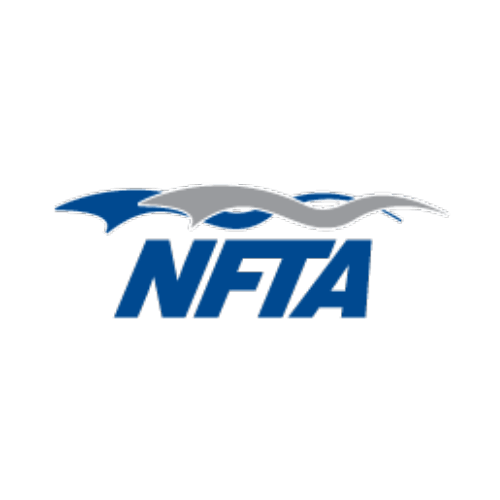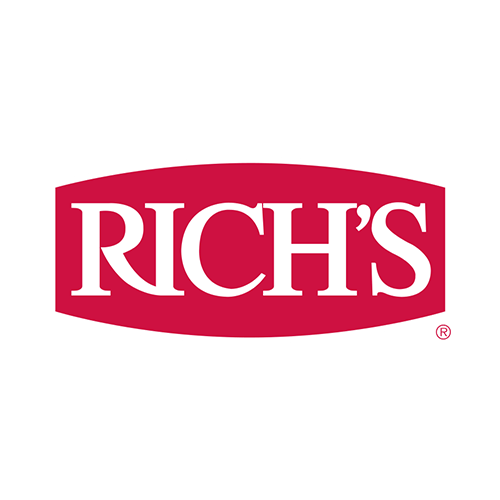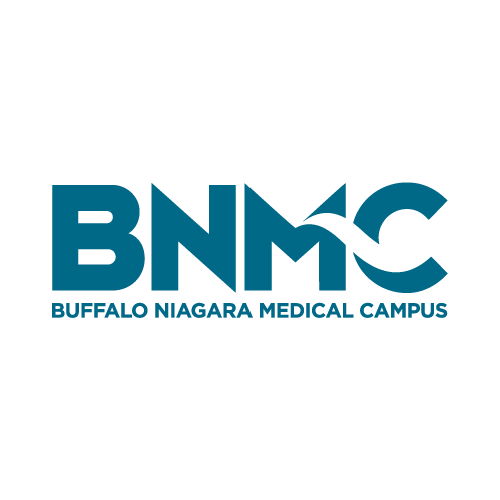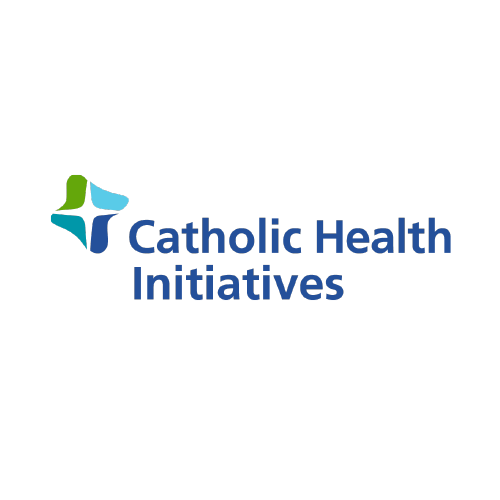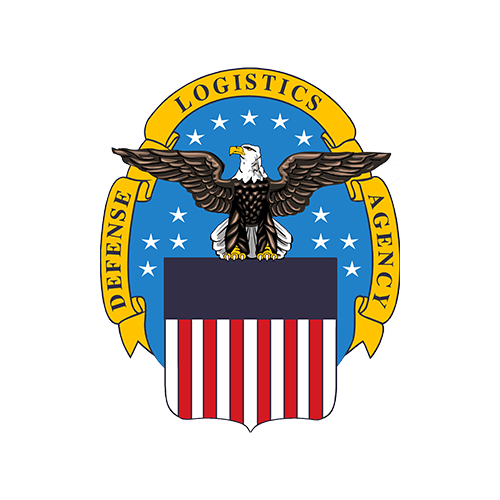 We're proud to supply the
world's leading organizations.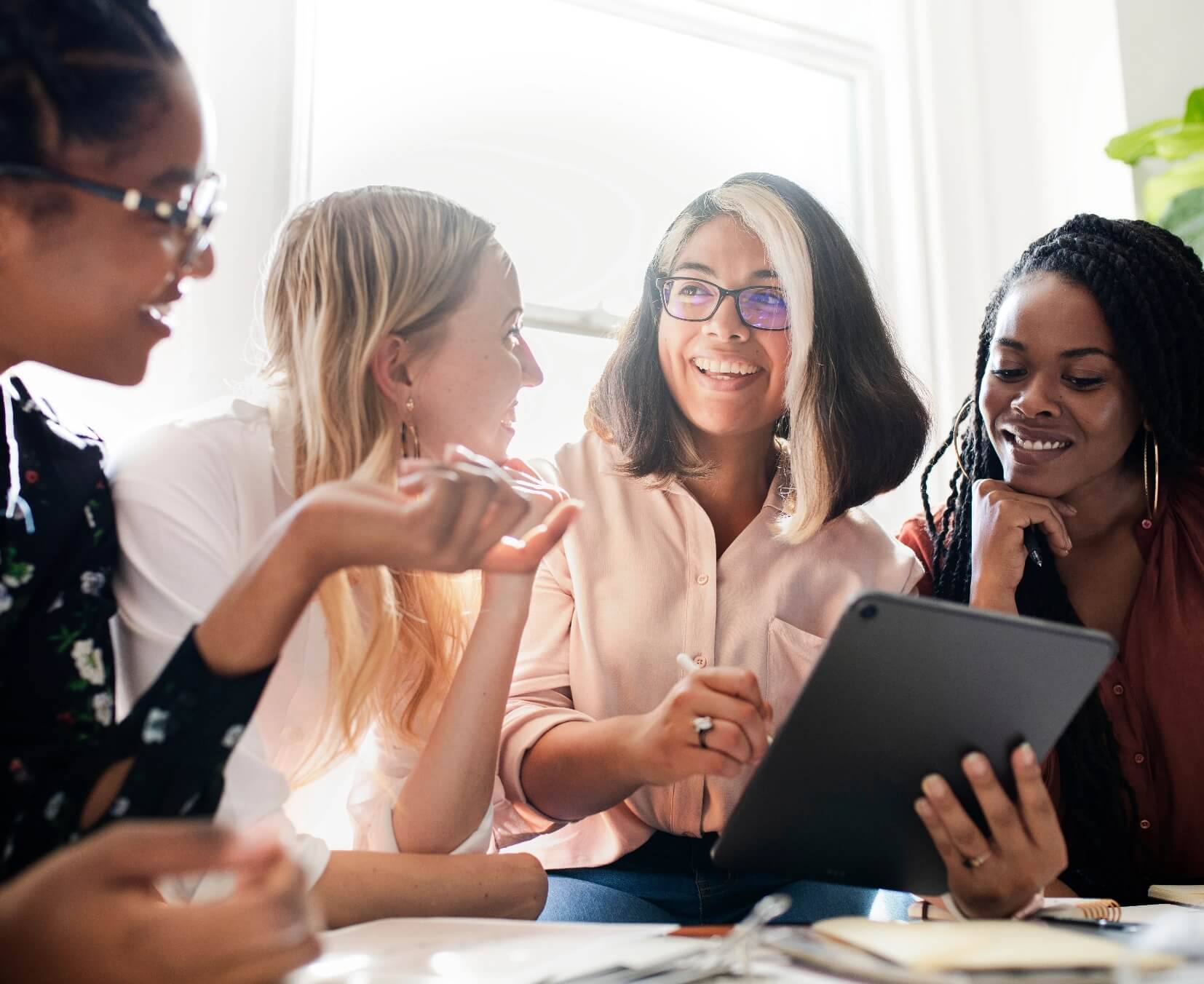 We're a Certified Minority Women-Owned Business
Diversity isn't just our certification. It's our defining edge. The uniqueness of our individuals makes up the collective mind of our organization – and is ultimately what drives our innovation.
Learn why so many leading organizations trust Beautiful Brains to supply their critical products. The less disruptive the better.
We seamlessly integrate to support your organization and large distribution partners.
We are Tier 2 Partner or contracted consultant for many of our customers.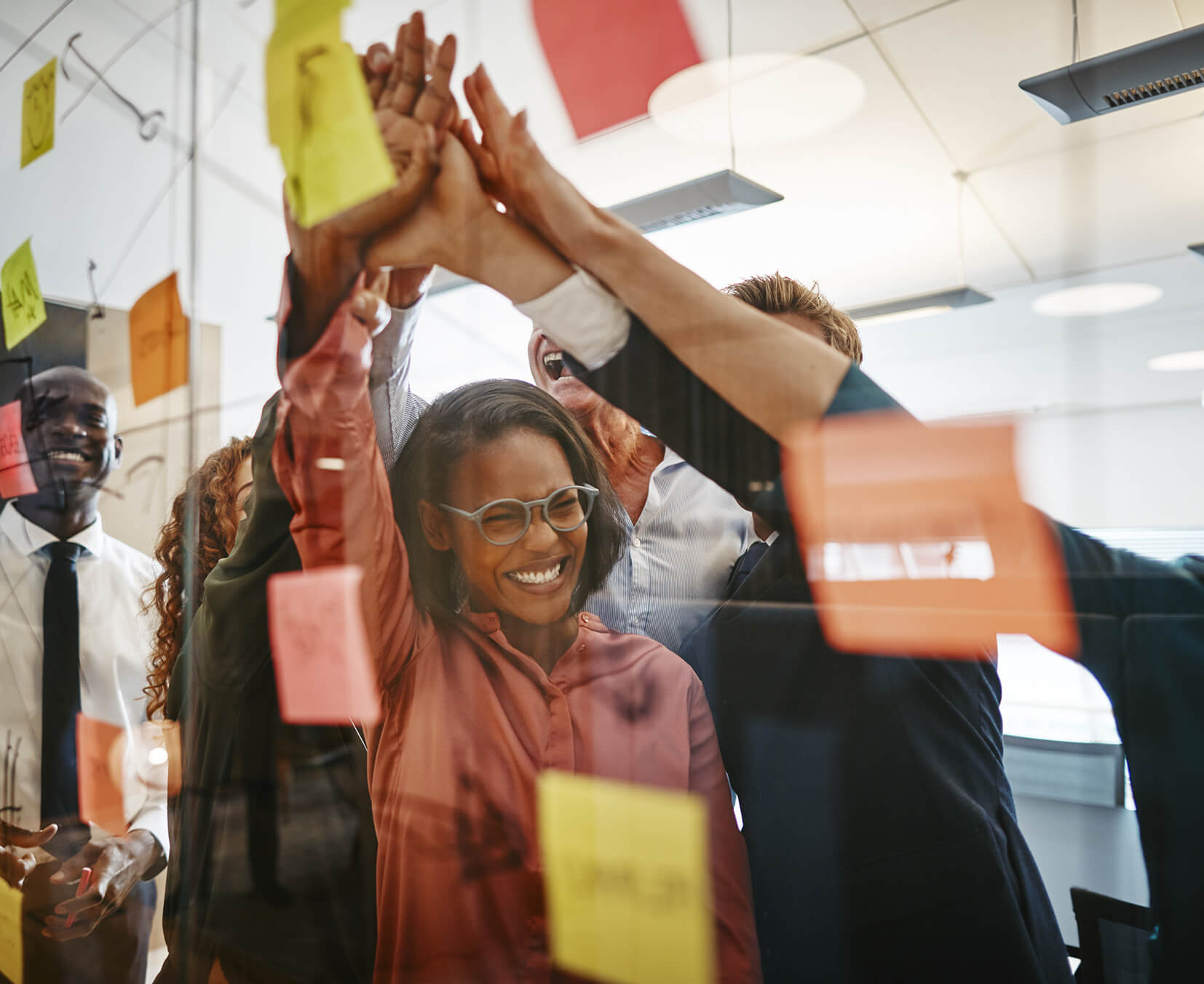 Let's collaborate to deliver what's possible.
Connect with us to explore how we may support.