A full-service solutions company that delivers through our consulting services, supply chain network, and product manufacturing to meet your needs.
*NY State MWBE Certified *Premier GPO Contract Holder
*NY State MWBE Certified *Premier GPO Contract Holder
CORPORATIONS &
NON-PROFITS
LONG-TERM CARE FACILITIES
*NY State MWBE Certified *Premier GPO Contract Holder
Solutions
delivered

across the globe
We're proud to supply the
world's leading organizations.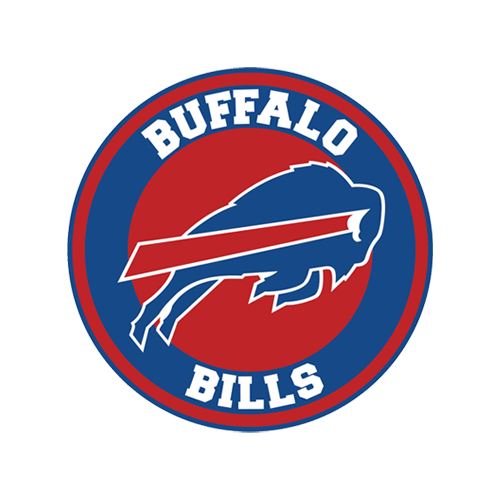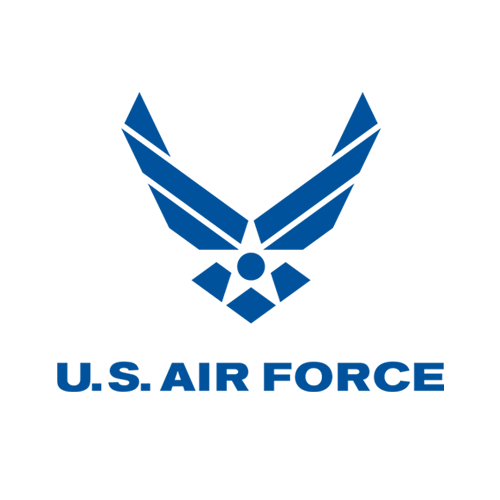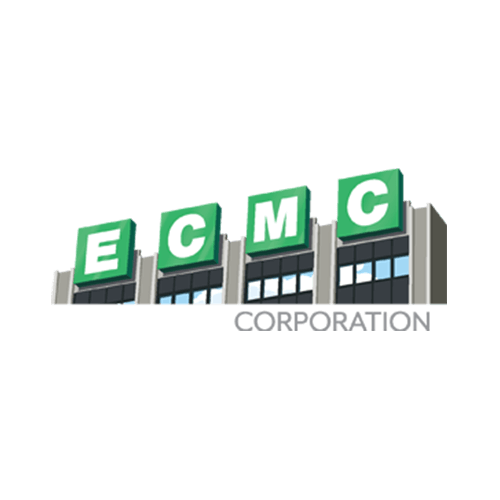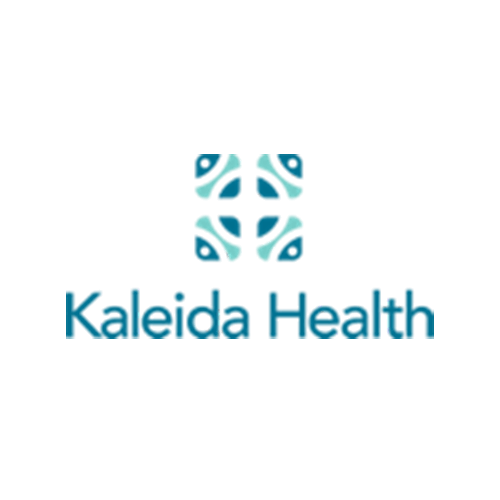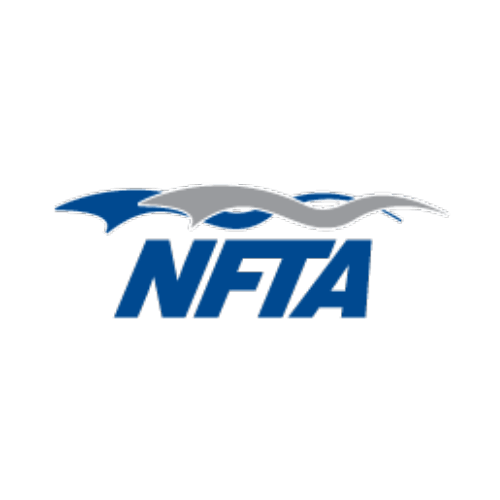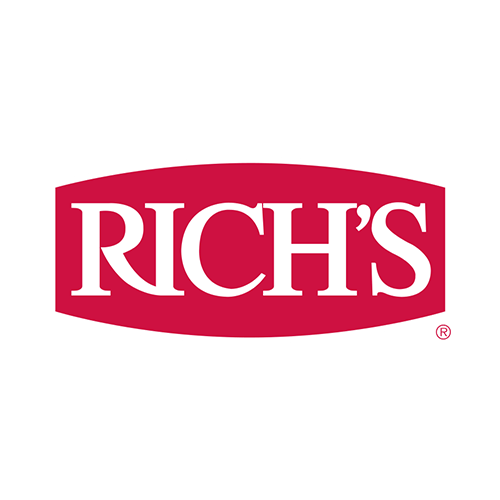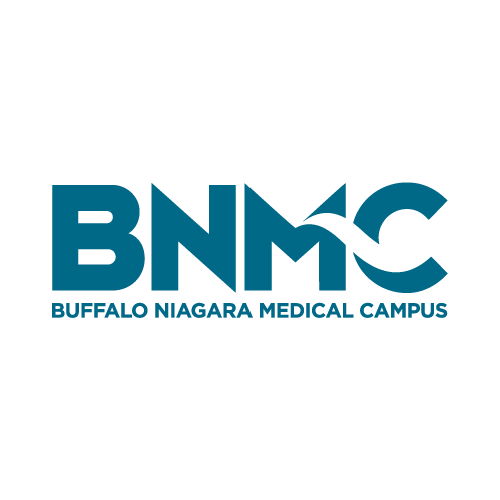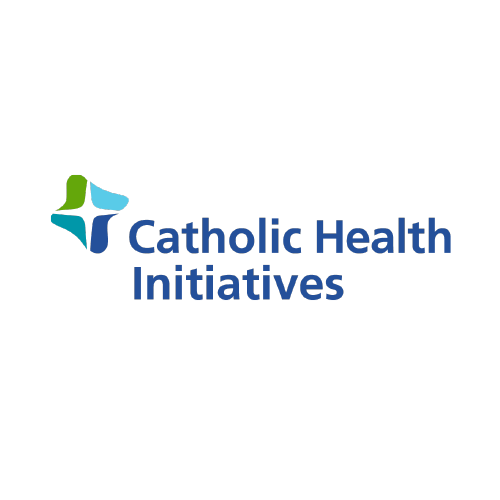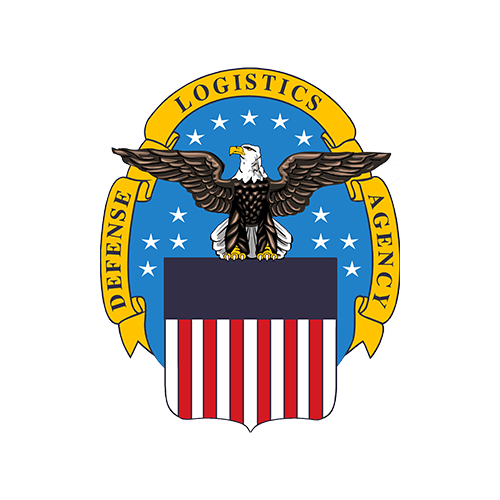 We're proud to supply the
world's leading organizations.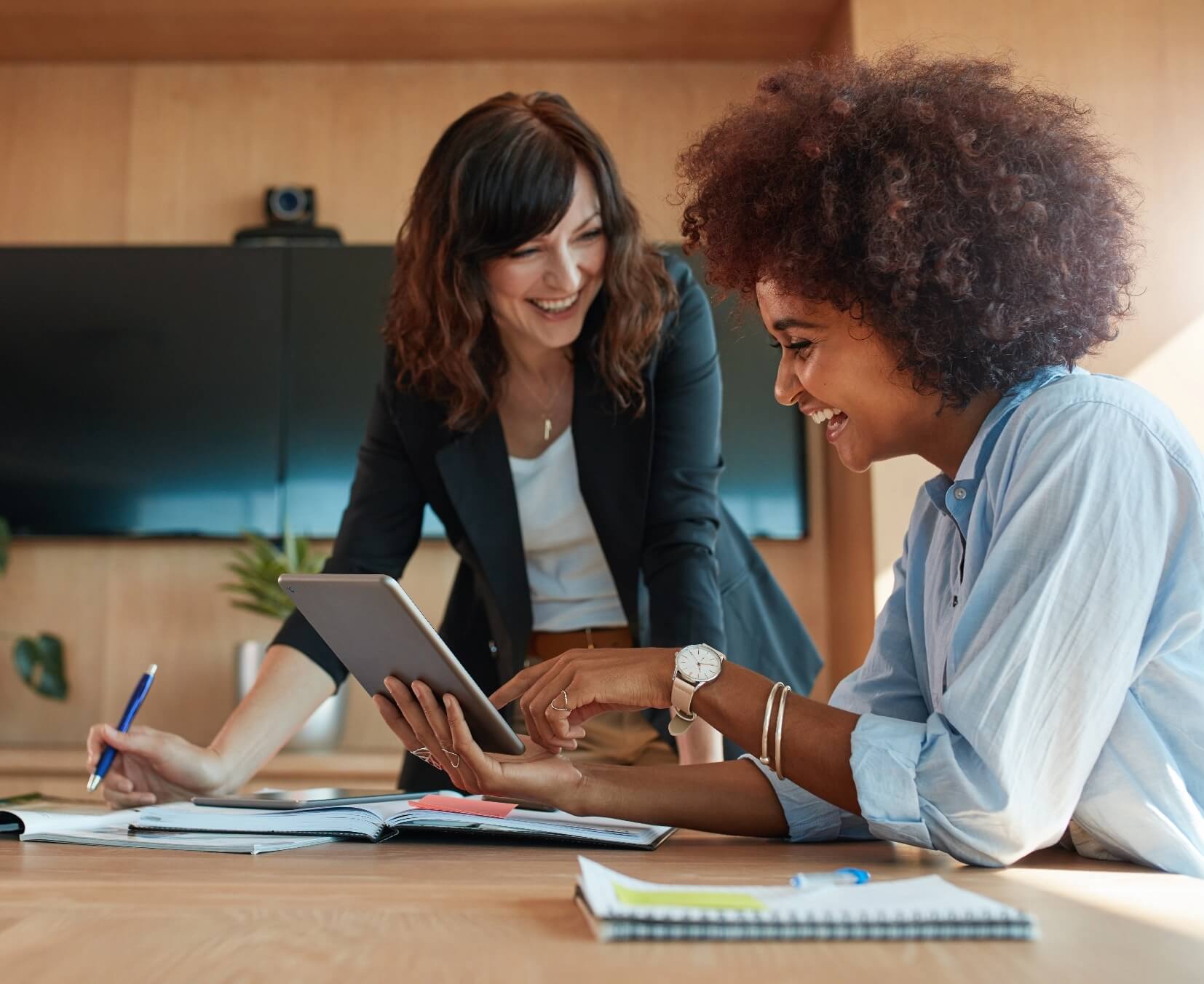 We're a Certified Minority Women-Owned Business
Diversity isn't just our certification. It's our defining edge. The uniqueness of our individuals makes up the collective mind of our organization – and is ultimately what drives our innovation.
Learn why so many leading organizations trust Beautiful Brains to supply their critical products. We deliver the solutions your organization needs.
Competitive and stable pricing. Always.
Solutions you expect from a top consulting company without the price tag that adds to your problems.  We've negotiated strong relationships with global manufacturers in China, South Korea, Turkey, and right here in the United States, to keep our prices steady.
Data driven solutions.
We leverage Artificial Intelligence and data monitoring to design tailored-fit solutions to each unique problem.
Reliable products, unmatched service.
Reliable products, unmatched service.
The quality of the deliverables is secured through our attention to detail in the engagement execution.
Environmentally-minded solutions. 
We incorporate environmentally friendly options in the solutions offered to our customers; from eco-friendly products to corporate strategies that incorporate efficient processes.
The grit and determination to deliver solutions.
We've established strong partnerships and dedicated supply chains to deliver solutions even in the toughest scenarios. 
Our approach is our
advantage
At Beautiful Brains, by getting to know our customers deeply, we become part of the team.  With this deep understanding, we build end-to-end solutions. 
Our out-of-the-box thinking combined with data analysis, has delivered innovative solutions including the development of our extensive supply chain network.  Our manufacturing and distribution channels support our strategy for in-house, full-service solutions.    
When required, we leverage our partners to augment capabilities and build teams that will solve any customer issue.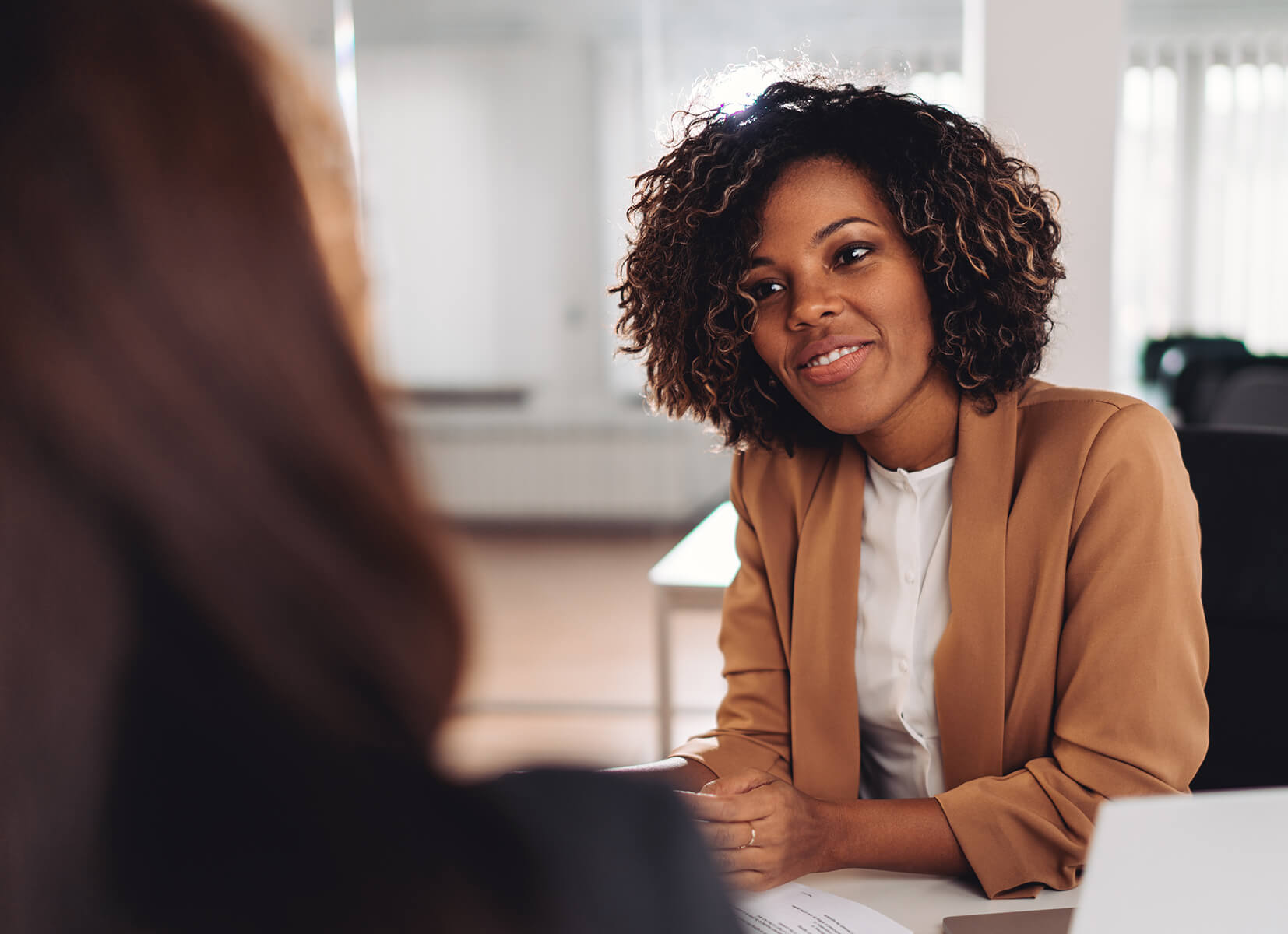 The less disruptive the better. We work to seamlessly fit in with your organization.
Already have a large consulting or distribution partner? No problem. We're a Tier 2 Partner for many of our customers. We'll work with your existing teams to fulfill your unique consulting and product needs.
Have diversity goals? Let's talk! Choose an industry-trusted, minority, women-owned partner to diversify your team and thought leadership.
Let's collaborate to deliver what's possible.
Connect with us to learn how we may strengthen and diversify your supply chain.