ERIE COUNTY, NEW YORK | COMMUNITY ENGAGEMENT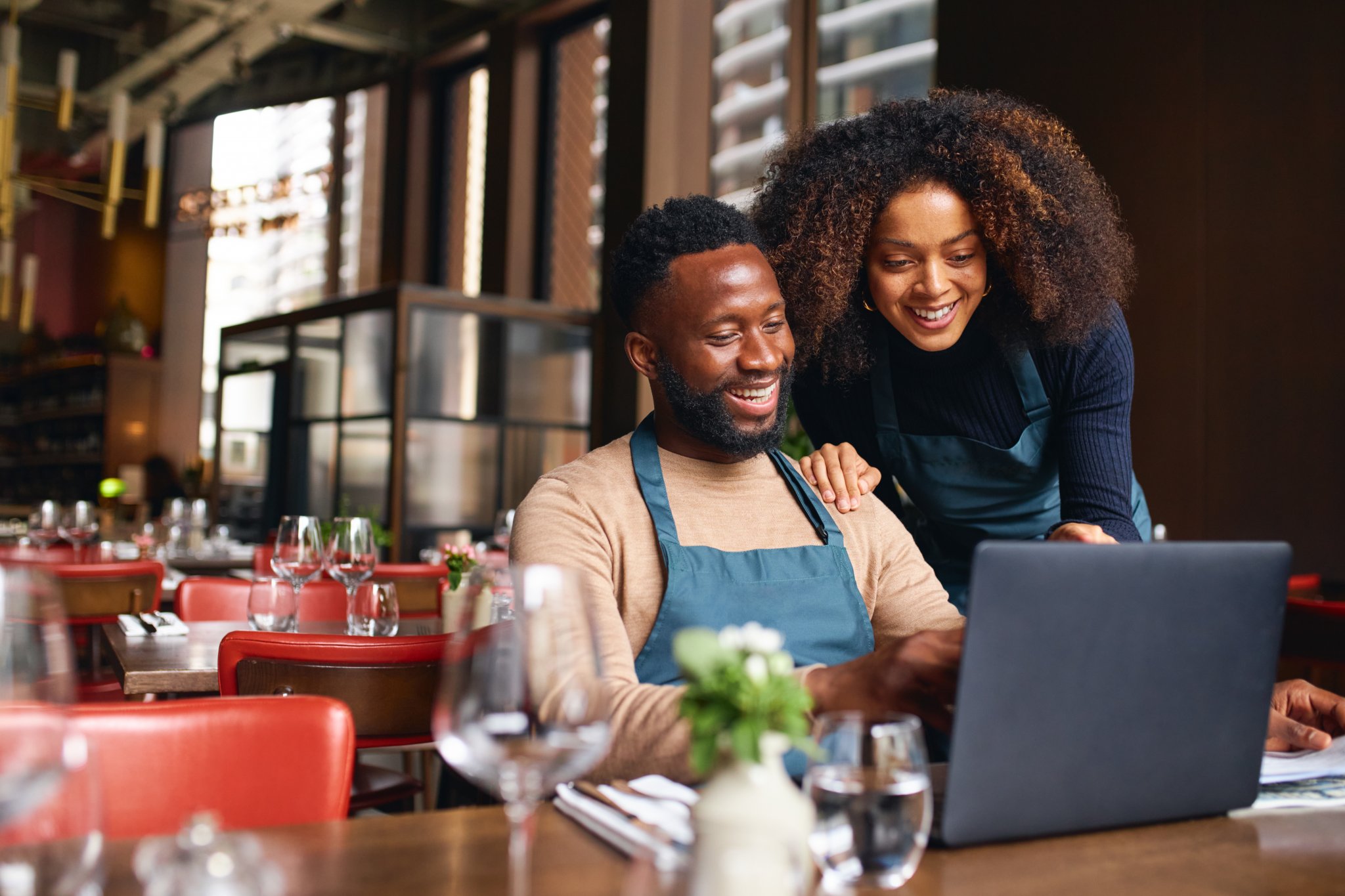 Creating local pathways toward scalability for women and minority-owned businesses
Christian Johnson, Founder & CEO of Beautiful Brains, stands for more than diversity in her company. Christian is an advocate, leader, serial entrepreneur, and champion for minority-owned business to share in the same opportunities as any other company.
Born and raised in Buffalo, New York, Christian takes great pride in her community leadership.
Alongside Chairwoman Baskin in Erie County, New York, Beautiful Brains has been working with women-owned and minority-owned businesses locally to create a pathway toward scalability by creating community agreements and commitments for diversity, developing an entrepreneur mentorship program, partnering with local universities to support the community's youth minorities, and by providing the community with access to the resources they need to grow.
In 2016, Christian was invited to the White House by President Obama and recognized as an entrepreneurial leader. Since then, Beautiful Brains continues to enjoy consistent growth and being able to contribute to the local workforce and economy.
Beautiful Brains wants to acknowledge and thank Chairwoman Baskin for her unwavering support and commitment to the community.
Beautiful Brains has become stellar partners in helping my office reach our goals for the advancement of marginalized communities
"As Erie County Chairman, I've been tasked with negotiating the first ever NFL Community Benefits Agreement for our region while simultaneously developing a small business development strategy to ensure Minority business owners will have access to competitive contracts pre and post construction of our new stadium. Beautiful Brains Inc. remains a valuable consultant for my office on this deal. Beit breaking down the economic benefits, public engagement, curriculum development and overall building a bridge between private sector companies and small business startups, Beautiful Brains has become stellar partners in helping my office reach our goals for the advancement of marginalized communities."
Chair, Erie County Legislature NY, District-2 Legislator
Our partnership by numbers: