Discover why top organizations rely on us for quality disposable products, exceptional service, and innovative solutions.
Reliability,

sustainability,

and diversity

are at the

heart

of everything we do.
Many of the products we manufacture and source are, quite literally, lifesaving, so we take immense care to establish long-term relationships while keeping costs stable and competitive. 
We deliver – even when others can't – due to our relationship with manufactures to reserve production capacity and allocation.
These unique relationships ensure we meet both your current AND future needs. From sustainably produced products to innovative production techniques, we provide the products you need, when you need them.
Trusted by top organizations.
98% of customers stay because we deliver exceptional results.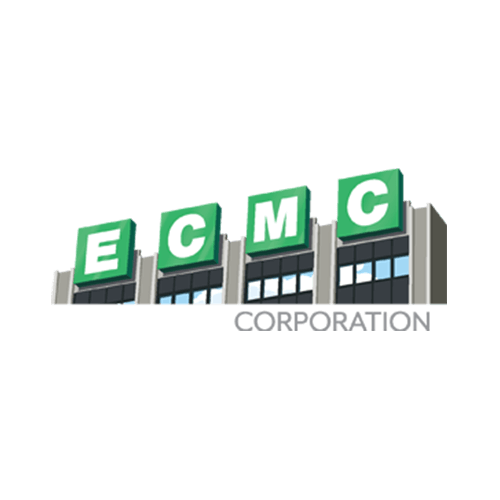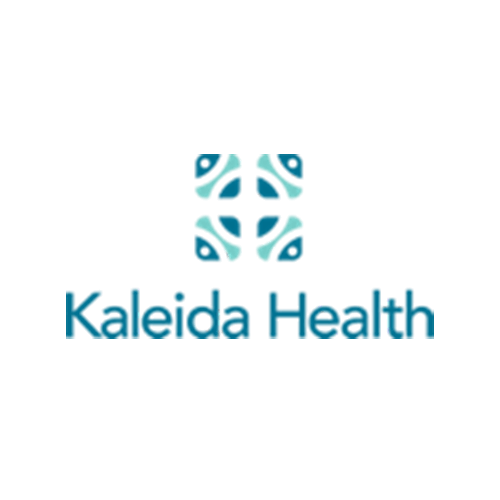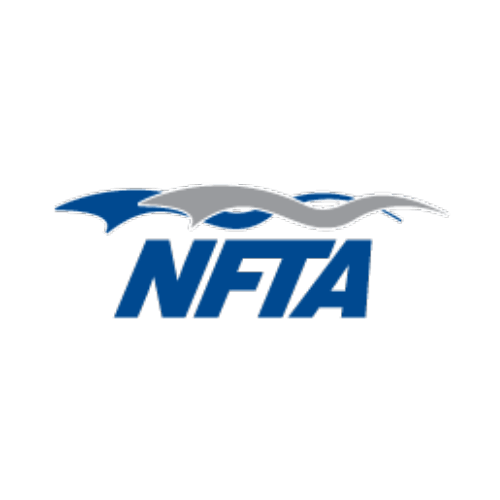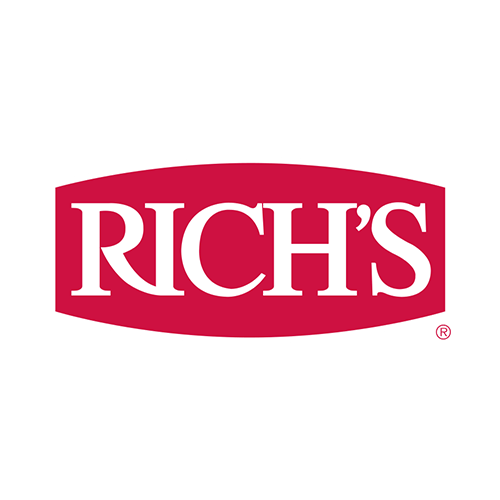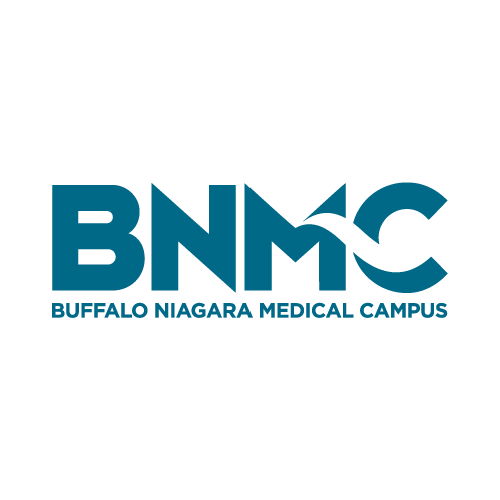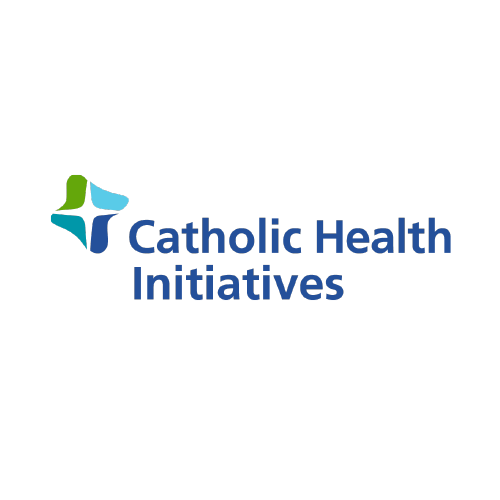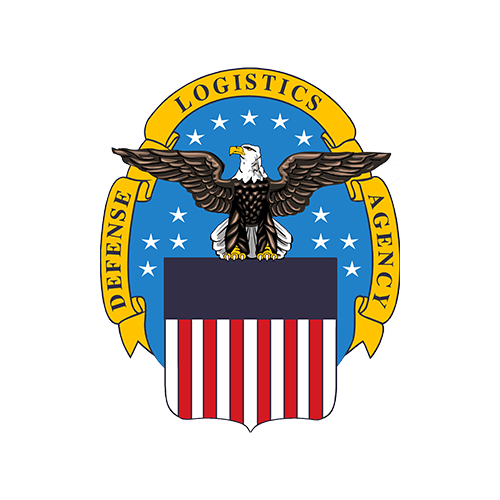 We're proud to supply the
world's leading organizations.
To deliver Innovative product solutions that enable our customers to provide the highest quality of service, while improving the sustainability practices within the supply chain.
Paired with strong Core Values
We treat every client and partner with unparalleled trust and reliability
We promote innovation through diverse thought leadership
We build an equal and inclusive workplace
We care about people and the planet
We strengthen and empower our communities The diversity of our team is the source of our strength
Our team is composed of individuals with a range of backgrounds, experiences, and perspectives. We are proud of the unique blend this diversity brings to our work.
We believe that diversity is a value add to our business, as it allows us to approach problems from multiple angles and come up with more innovative solutions.
We're not stuck in doing things the way they have always been done. Instead, we are constantly seeking out new and more efficient ways of serving our customers. We experiment, evaluate, and pivot to optimize how we deliver for our customers.
We are committed to building a diverse and inclusive workplace, where all employees feel valued and supported. This diversity is not just a reflection of our community, but a key part of what makes us a successful company. We believe that by embracing diversity, we are able to drive growth and create a better future for everyone.
Oh, and we have a few certifications too
As a leader in technology and innovation, Christian started Beautiful Brains to ensure that organizations across the globe always have direct access to the products they need to succeed.
A proven and trusted entrepreneur, she's a recipient of the "Women Changing the World" and the Minority Technology Entrepreneur Awards, and the National Grid Minority Woman Technical Grant. In 2016, she was invited by President Obama to the White House to represent up and coming entrepreneurs.
She currently sits on the Boards of Erie County Medical Center Hospital, Erie County Legislature Chairman's Cabinet, African American Veterans Monument and Girls Get IT, a non-profit to encourage talented girls to focus on careers in STEM.
Christian has previously played an integral part of the Techstars Buffalo Leadership Board and Launch NY Entrepreneur in Residence. She's taught as an adjunct professor for the Blackstone Launchpad at the University of Buffalo, and an ambassador and mentor for the Buffalo Urban League.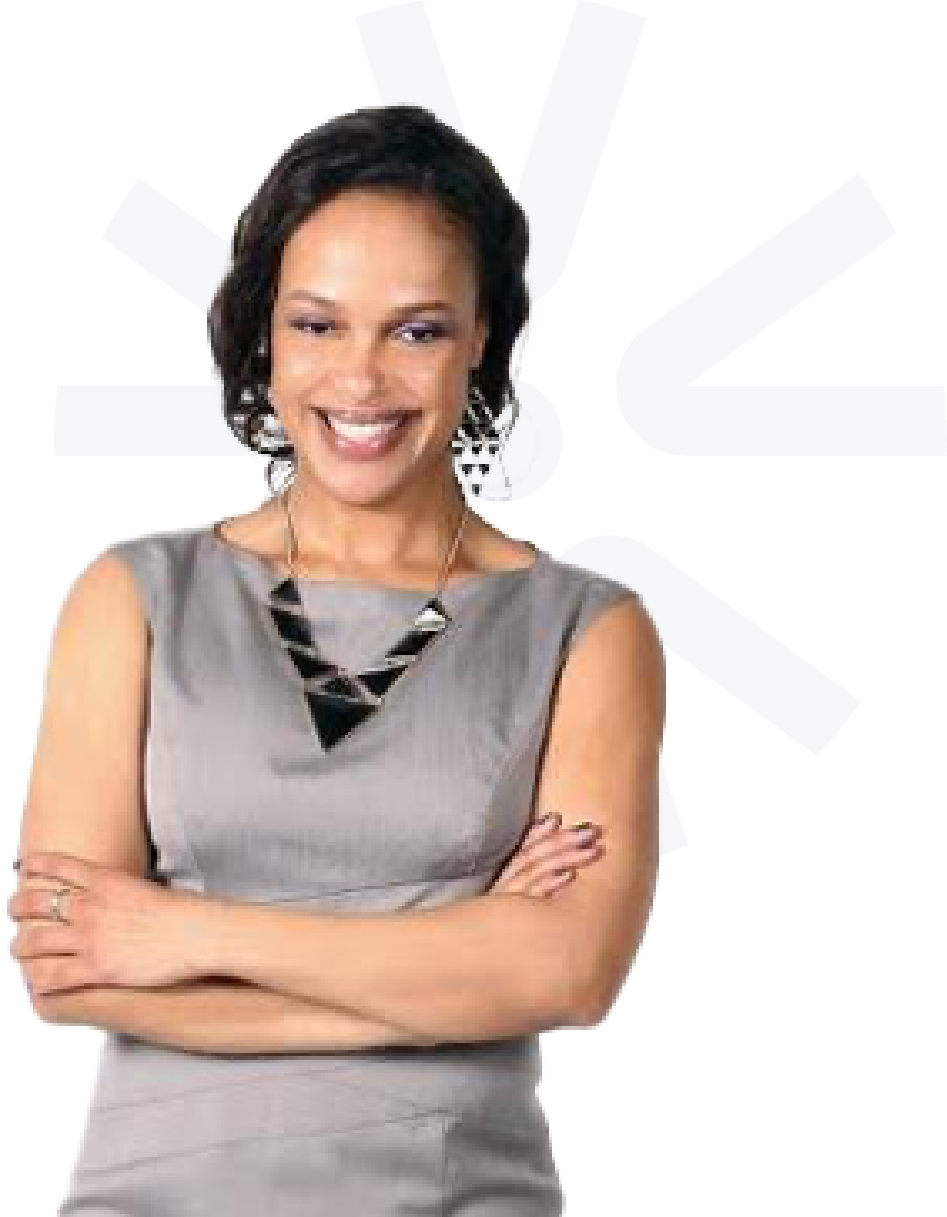 Let's collaborate to deliver what's possible.
Connect with us to learn how we may strengthen and diversify your supply chain.