"Go to Vendor" Through Critical Times
KALEIDA HEALTH | HEALTHCARE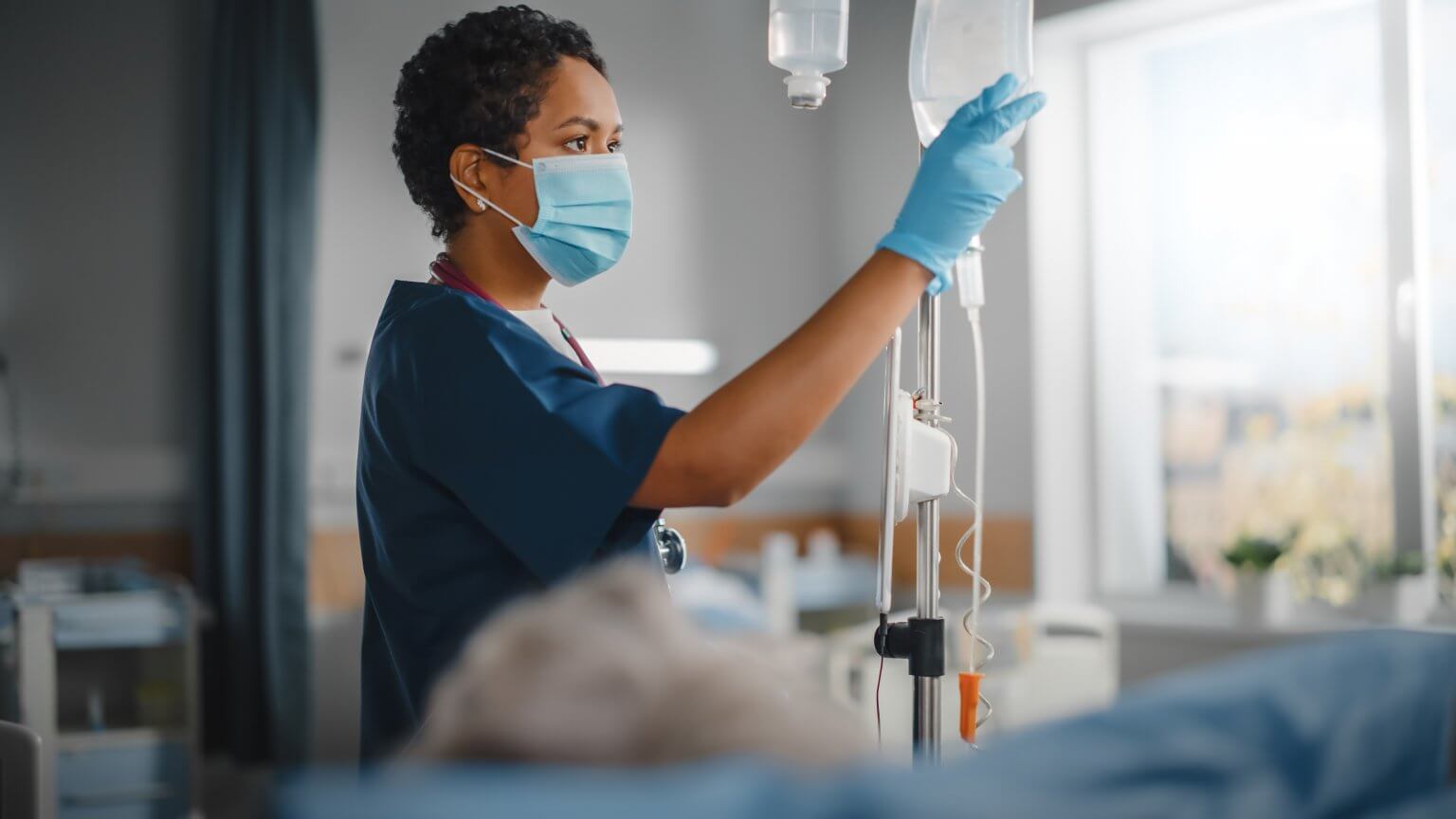 Responding to a global shortage and need with strong relationships at all three levels of distribution.
Challenges:
During the beginning and heights of the pandemic, hospitals everywhere struggled to get the critical products they needed to care for their patients.
Vendors were overwhelmed with demand, raw materials were undersupplied, and manufacturers couldn't meet the growing demand to produce the products hospitals needed. In short, there was a worldwide shortage of PPE equipment, gowns, gloves, masks, and more.
Any available product was prioritized. Product allocation was going to the government first or to other larger customers. Product prioritization left many hospitals to fend for themselves.
Additionally, because of the growing shortage, hospitals were forced to pay about 5Xs the normal rate for the basic protection equipment.
A simple box of 100 gloves was selling for $17-$20 per/box – normally priced at $3-$4 per/box. But equipment was necessary, and hospitals were willing to pay anything.
Hospitals were getting hit from all sides but needed to find a way. Beautiful Brains became that solution.  
Christian and her team from Beautiful Brains worked tirelessly to help obtain the needed supplies to help us continue to treat our patients.
"Through our affiliation with the BPI we were introduced to Beautiful Brains. Kaleida struggled tremendously at the start of the pandemic and the months following to obtain PPE and many other supplies. Christian and her team from Beautiful Brains worked tirelessly to help obtain the needed supplies to help us continue to treat our patients. Since that time Beautiful Brains continues to be a great partner with Kaleida Health during the current Supply Chain struggles. They continue to be our "go to vendor" and are always willing to assist. As of recent during a shortage with crutches, Beautiful Brains donated 177 pairs of crutches to Millard Fillmore Suburban Hospital."
Sr Purchasing Manager, Kaleida Health
Value of partnering with Beautiful Brains:
At the time, Beautiful Brains was supplying IT and technical equipment to Kaleida Health. Due to Beautiful Brains strong supply chain relationships, they responded out of critical need and began supplying Kaleida Health with medical supplies & equipment.
Why was Beautiful Brains able to deliver during these critical times, when other vendors could not?
They have strong relationship at all three levels of distribution – manufacturer, distributor, and third-party brokers.
They have a strong network of global manufacturers in China, South Korea, Turkey, and right here in the United States, to keep our prices steady during inflation and high demand times such as covid
Customs was also an issue. Sourcing product was one thing. Getting into the country was another challenge. Beautiful Brains used their military partners to support in guiding the process and to ultimately clear customs.
Beautiful Brains has dedicated allocation with its manufacturers, meaning its partners have dedicated product for their needs. No matter how much demand increases, their partners always have the product they need, when they need it.
Beautiful Brains built the reputation of being the "got to vendor" to perform in critical times.
Without gloves or masks, Kaleida Health couldn't care for patients. Because of their partnership with Beautiful Brains, they didn't have to turn away any patients because of a lack of supplies.
Our partnership by numbers: