Revolutionary Coating Products
Advance your coating performance through industry-tested closed-cell coating products.
*Beautiful Brains is an Exclusive Distributor of Acryla Tec ATC-200 Safeguard Top Coat for US Government and its affiliates and the manufacturer of ProTech 1000 and BondTech 1000.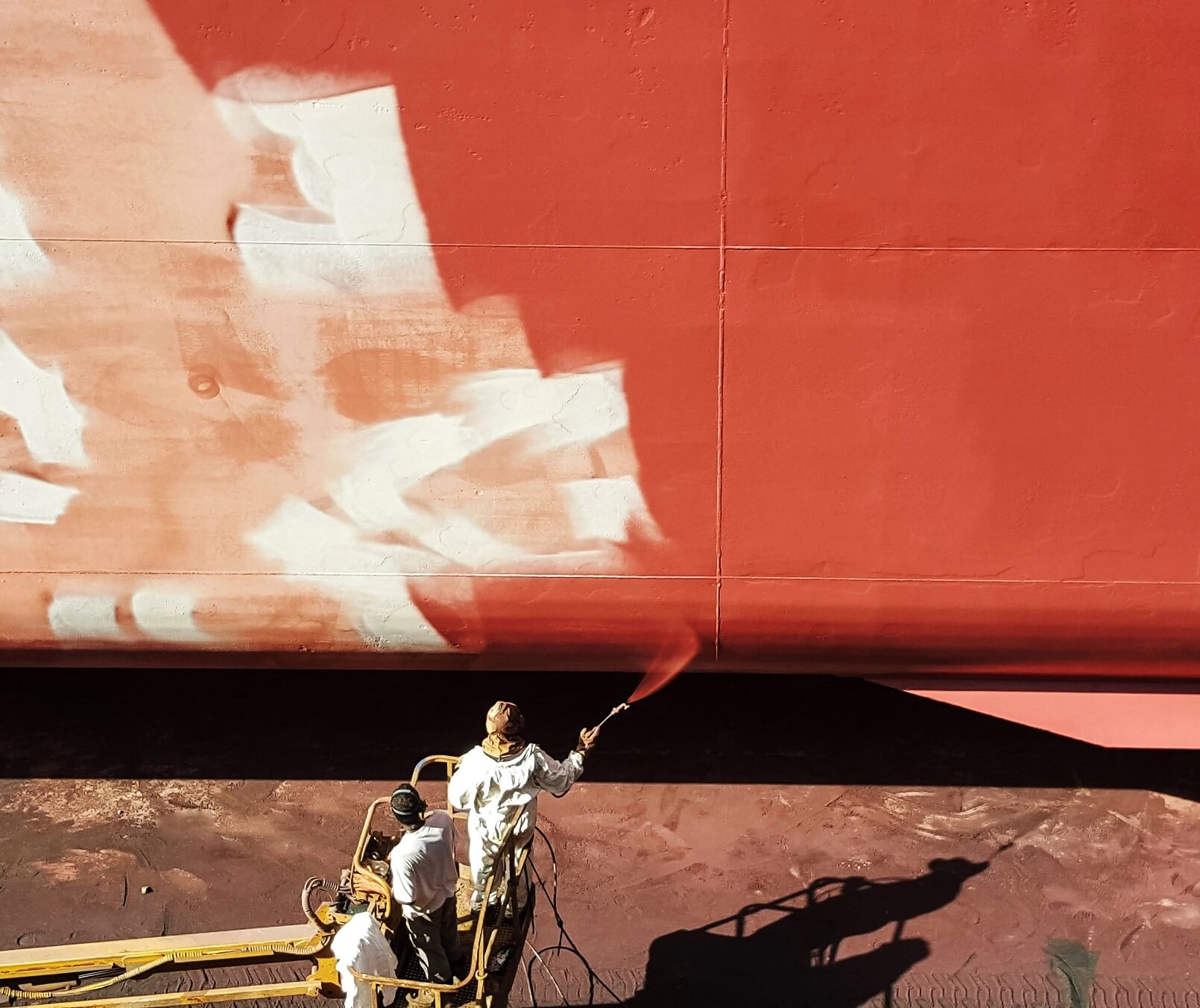 The future of Coating is here
Introducing the Advanced Closed Cell Coating System
ProTech 1000 and ATC-200 are a unique closed-cell coating technology is designed to be permeable to liquid vapor and air that accelerate corrosion, blistering, cracking, popping, peeling, and deterioration of typical industrial paints.
*The only material it will NOT adhere to is silicone or silicone-based materials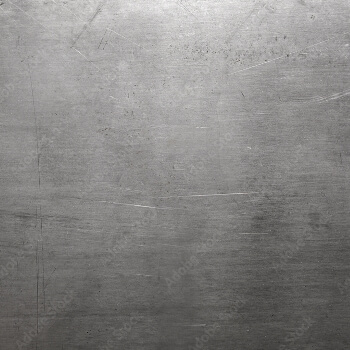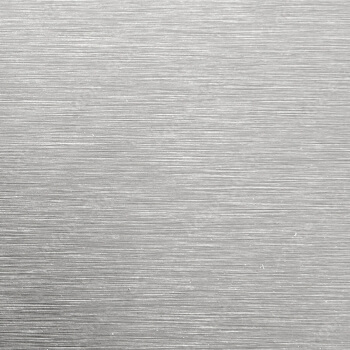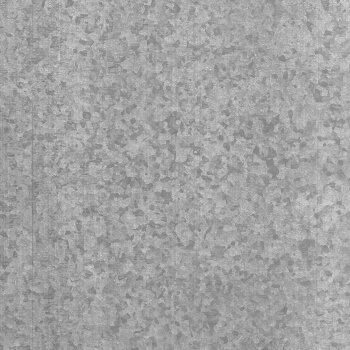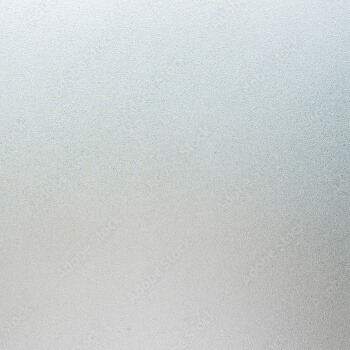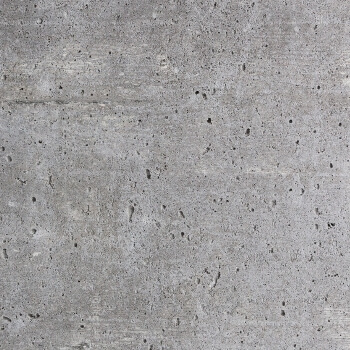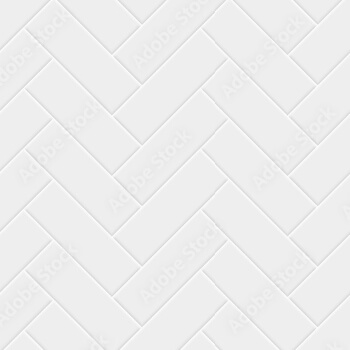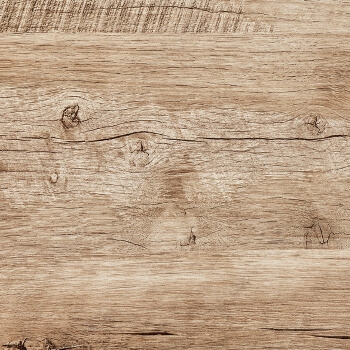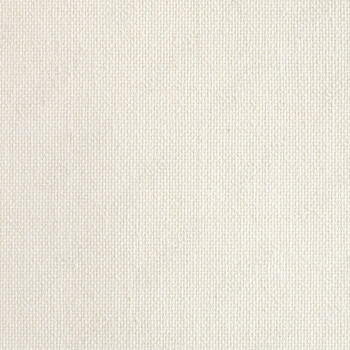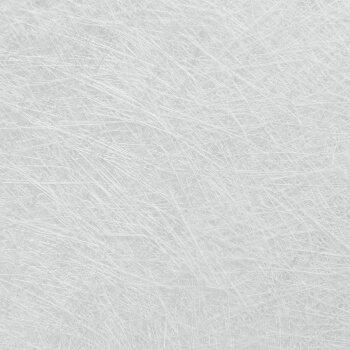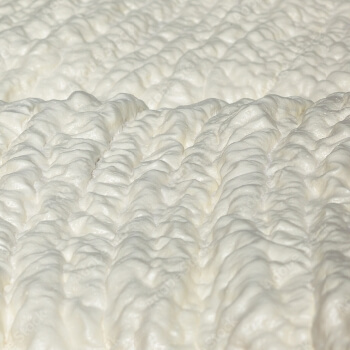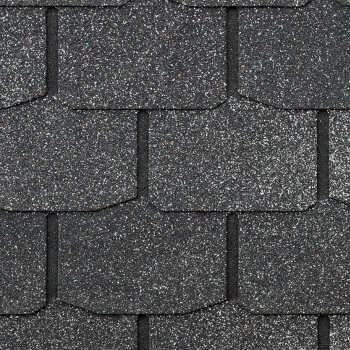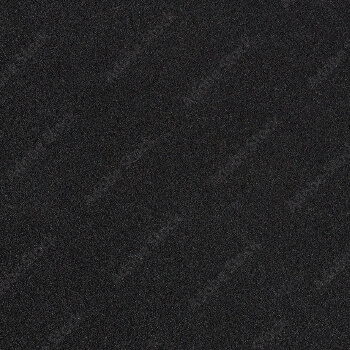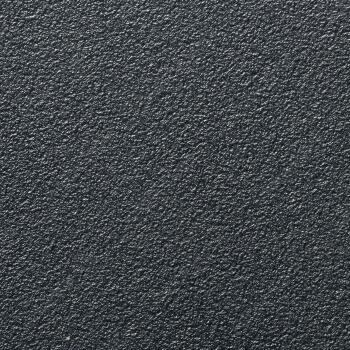 The benefits of ProTech 1000 and ATC-200

Carnival Legend Cruise Ship
Project Type: Corrosion Protection Coating System
Project Outcome: After 5 years of testing in Marine Environment, there was no indication of further corrosion where applied.
In 2014, ATC-200 was tested onboard the Carnival Legend Cruise Ship docked in Freeport, Bahamas. Real-life, real-time exposure is the ultimate test of any coating system.
Specifically, HVAC systems are very corrosive environments internally and externally. In a marine environment, like the Carnival Cruise Ship, they face even greater challenges to keep operational.
This type of moisture heavy environment necessitates the frequent application of protective coatings.
After applying ATC-200 to the HVAC ventilation system, it was determined to have outperformed all other proactive coating systems, showed no signs of failure points, had little to no signs of deterioration, is expected to last significantly longer than other coating systems, and protected the substrate as planned.
The ATC-200 System encapsulated rust and prevented further corrosion utilizing its advanced closed cell coating system technology.
ATC-200 Coating for HVAC Systems has outperformed many coating systems. Annual inspections showed the ATC-200 to be performing better than expected as it had little to no signs of deterioration and projected the substrate as planned. I cannot say this form many coating systems during my career at the Space Center. I am greatly pleased with this ATC-200 System.
Chief Corrosion Engineer at Carnival Legend
Frequently Asked Questions
Interested in these Revolutionary Coating Products?