When every detail matters.
Delivering the highest quality disposable food & hospitality products so that your products are a reflection of your service.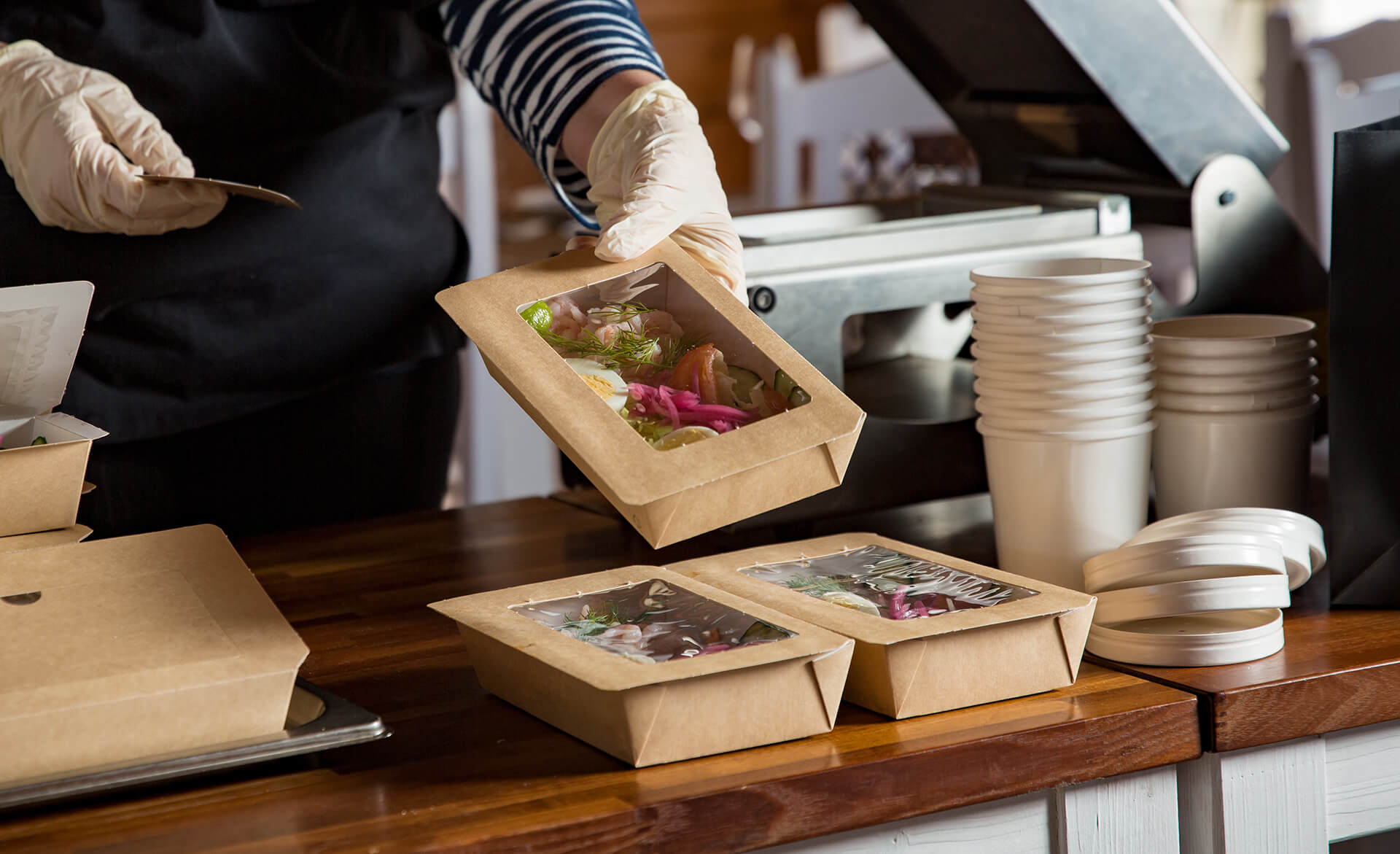 Reliability & responsiveness make for the perfect recipe!
Your guests deserve quality every step of the way
No one walks away after eating a delicious meal and commenting how much they loved the paper plate it was served on. It's an afterthought but in the food service & hospitality industry, Every. Detail. Matters.
The best distribution partner is the one you don't have to worry about. Your products arrive when you need them to and are delivered with a level of service that matches the quality experience you want your customers to experience.
Dedicated Supply Allocation
We allocate supply just for you so that no matter how much demand increases, your products are ready when you need them.
Direct to Location Delivery
From big stadiums and airports to individual hotels and restaurants, we can accommodate most any organization and are able to deliver directly to your location so you can save both internal resources and cost.
Eco-Friendly & Compostable Products
Trying to lessen your footprint on the environment? Ask about our high-quality, low cost, and environmentally-friendly product options.
*Customers can save money on internal resources to have product moved to individual locations
Get the disposable food & hospitality products you need, to provide the quality experience your customers expect.
Cups, Lids, Straws, Napkins & Sleeves
Personal Protective Equipment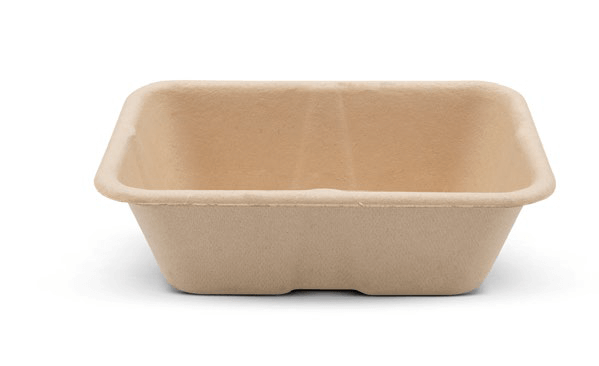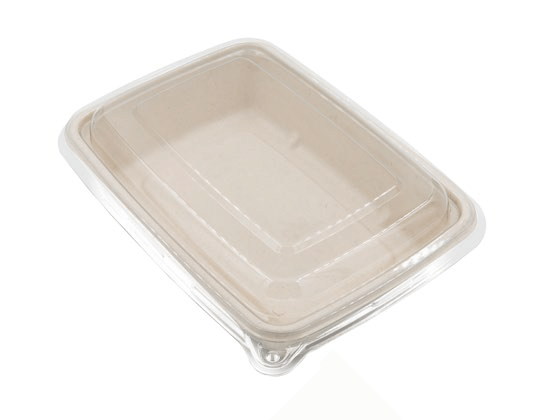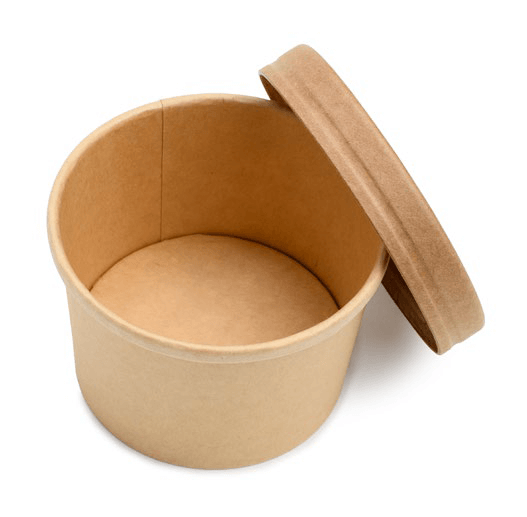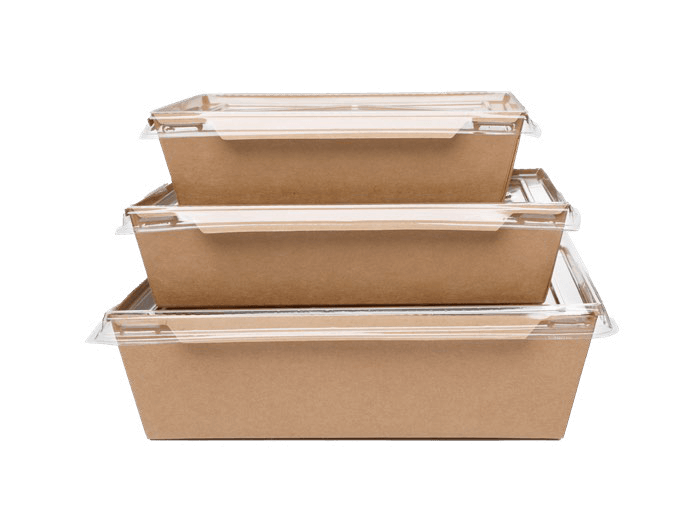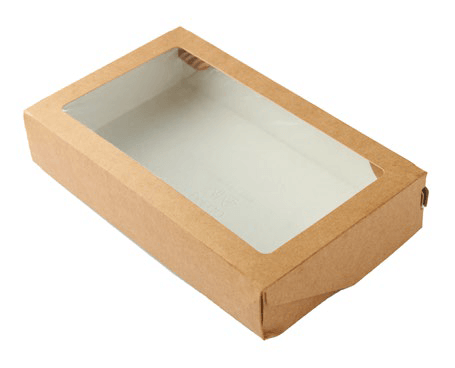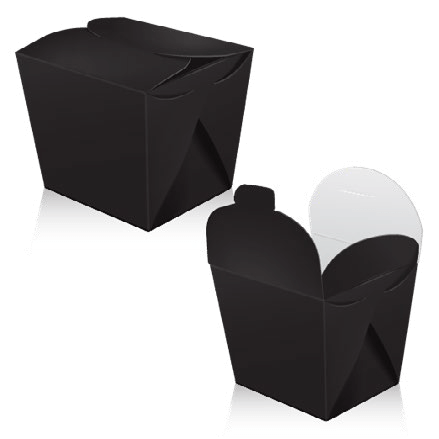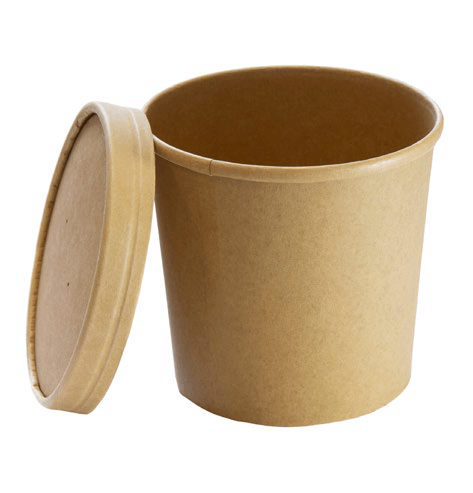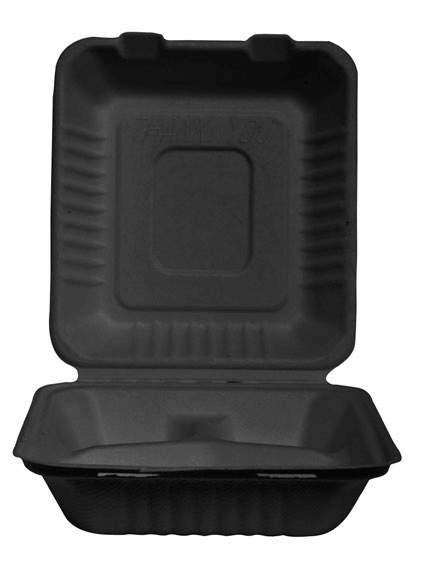 Hinged Containers - double color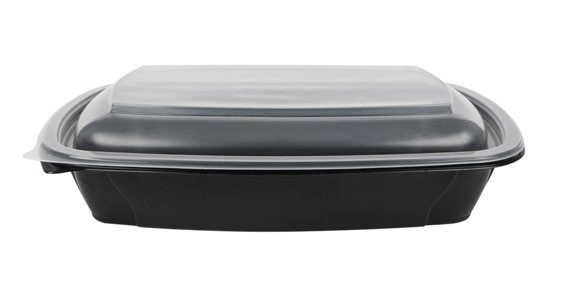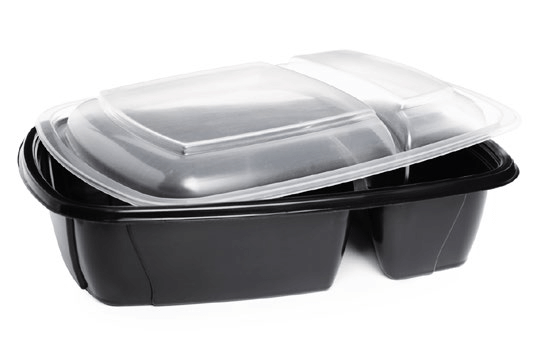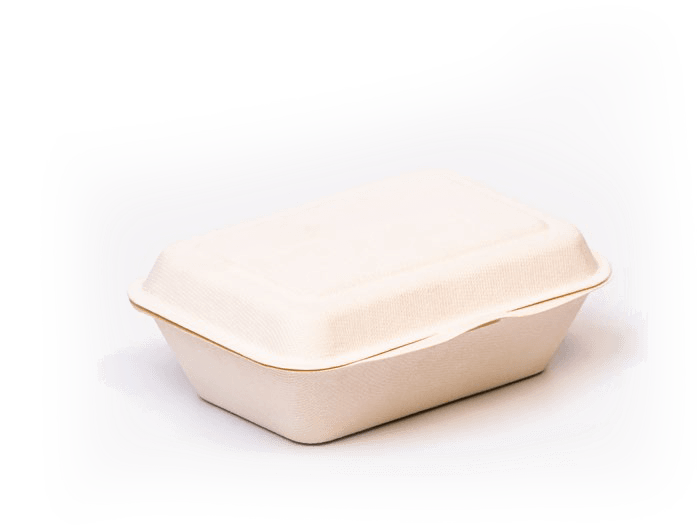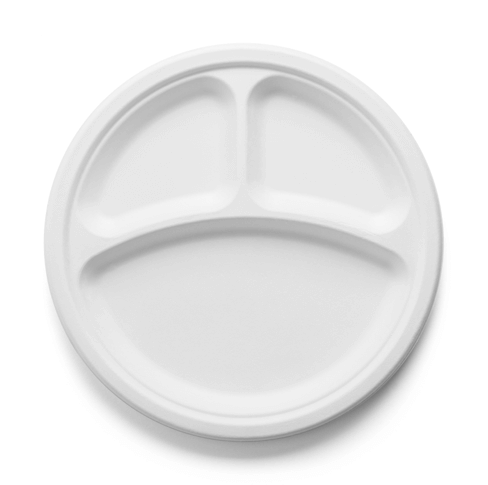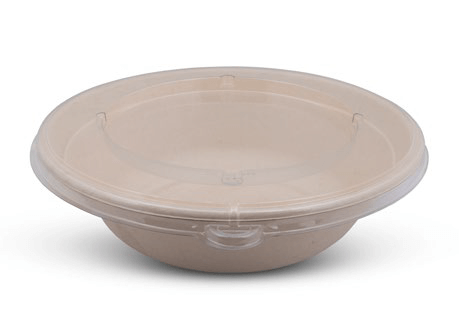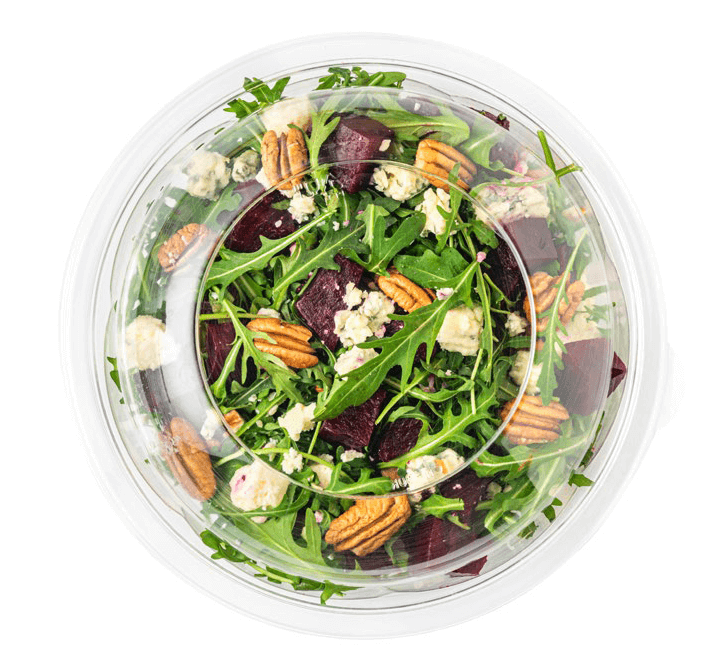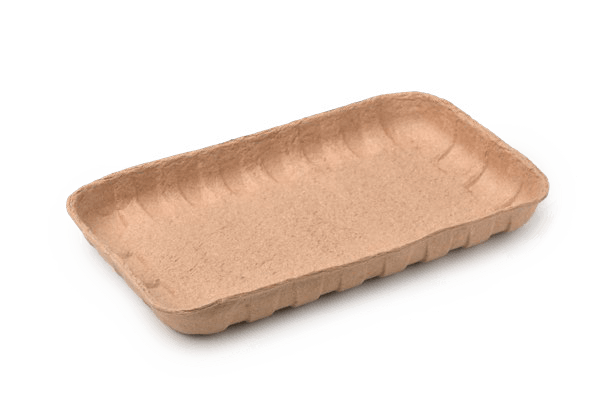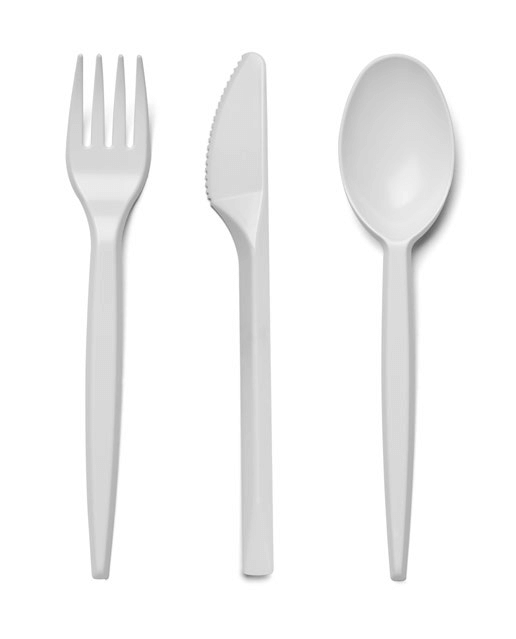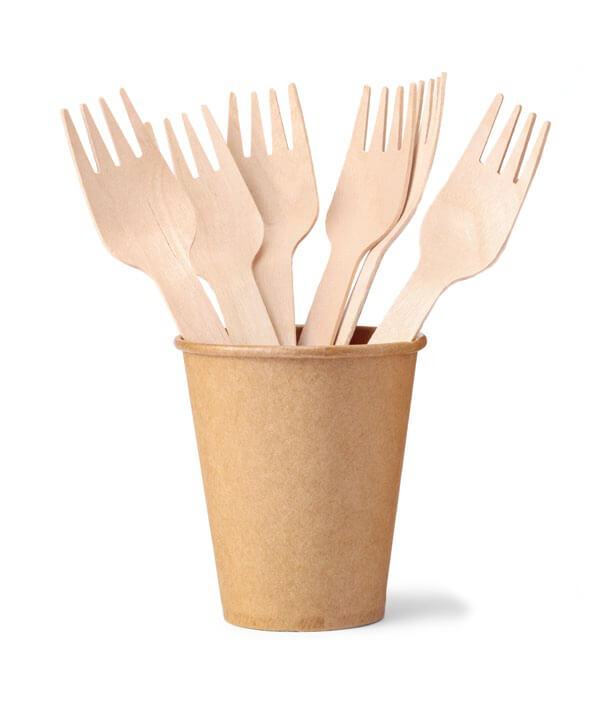 Cups, Lids, Straws, Napkins & Sleeves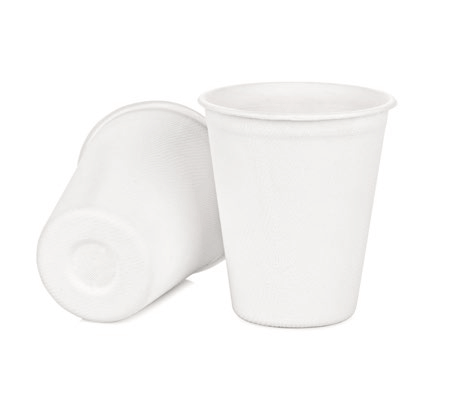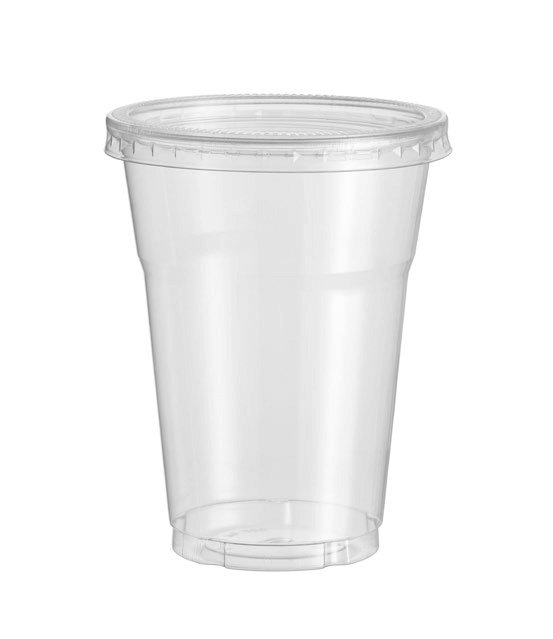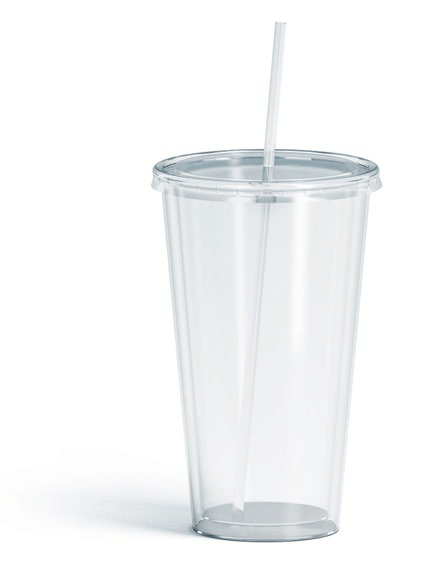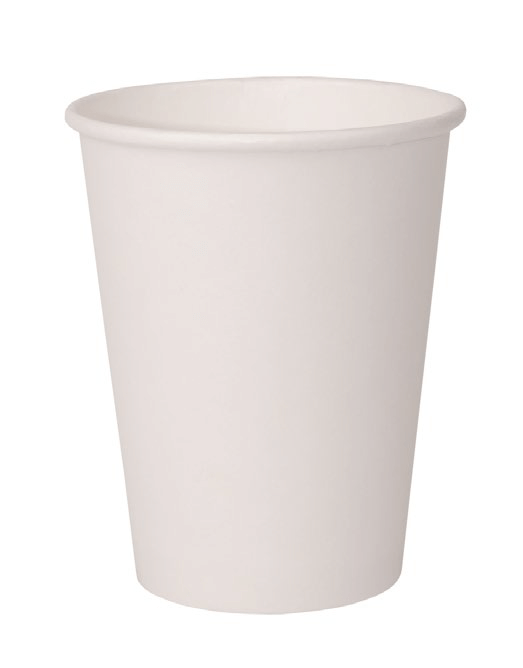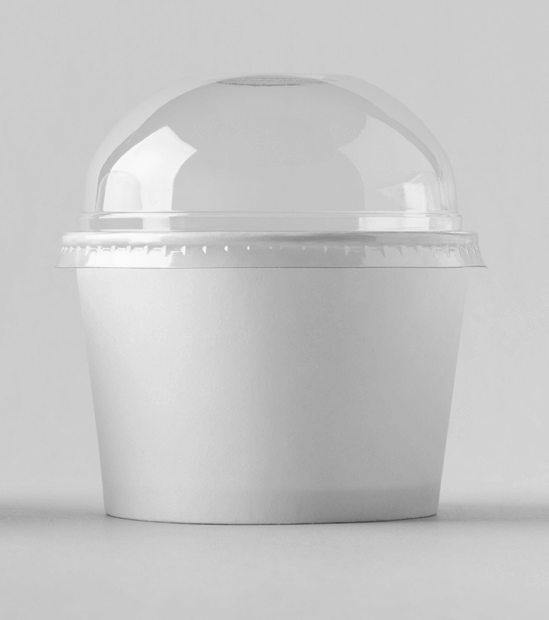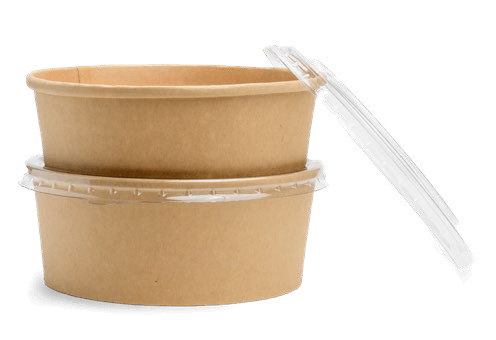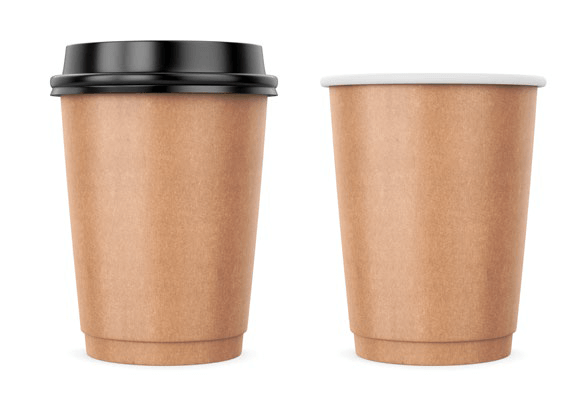 Ripple Wall Embossing Cups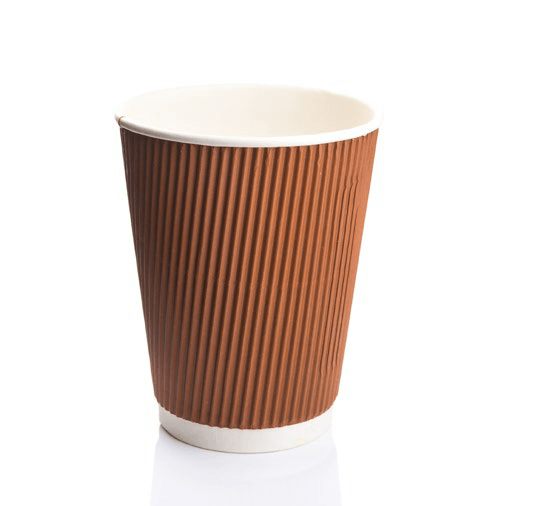 Single Wall Cups & Vending Cups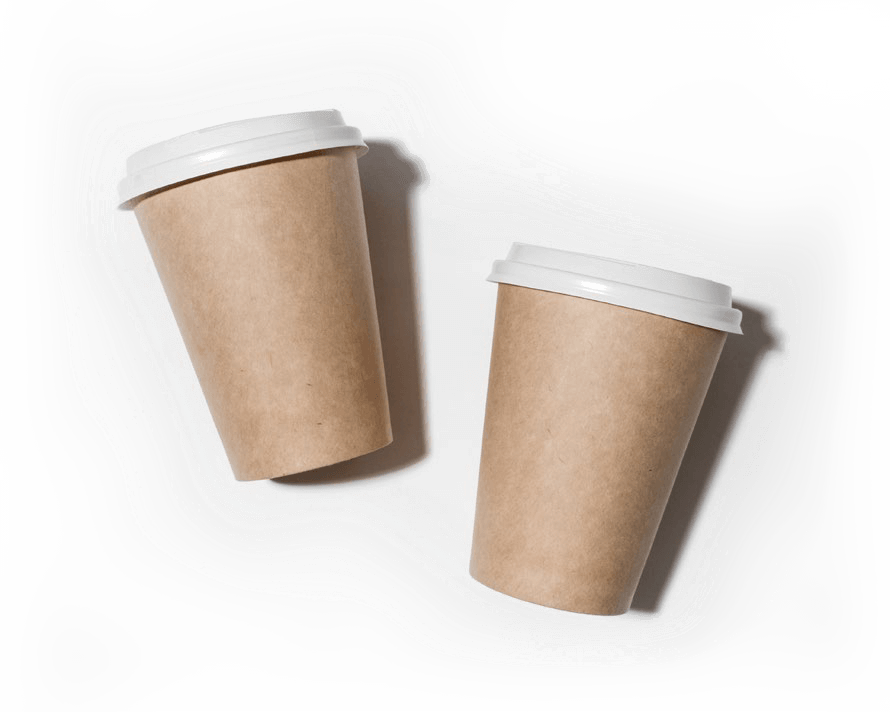 Milkshake Cold Drink Cups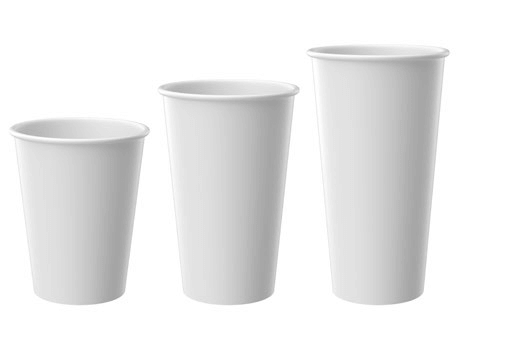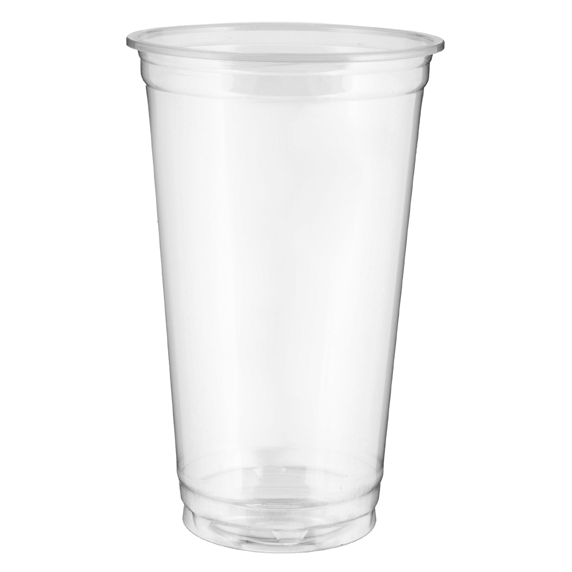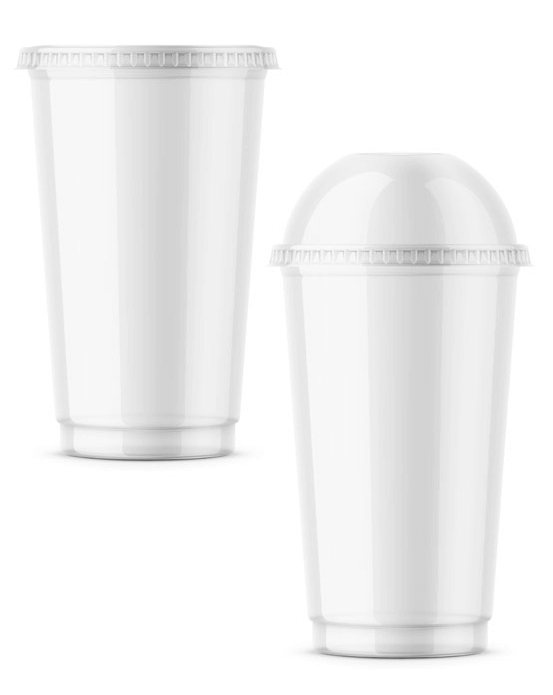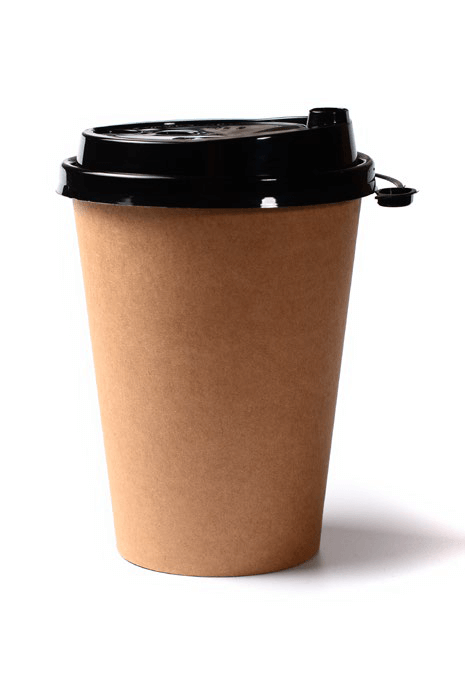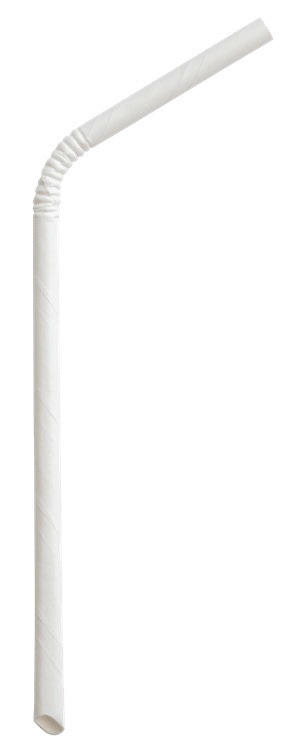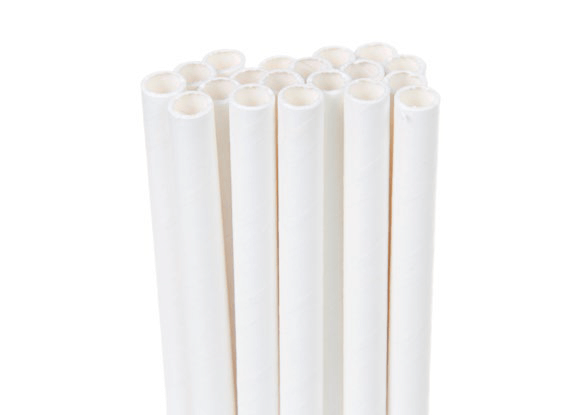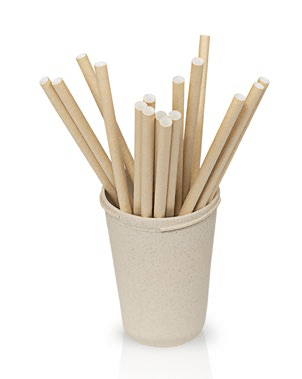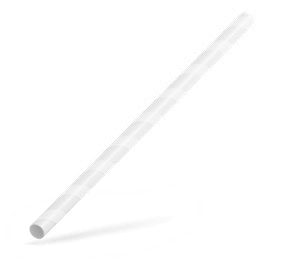 Miscellaneous Paper Products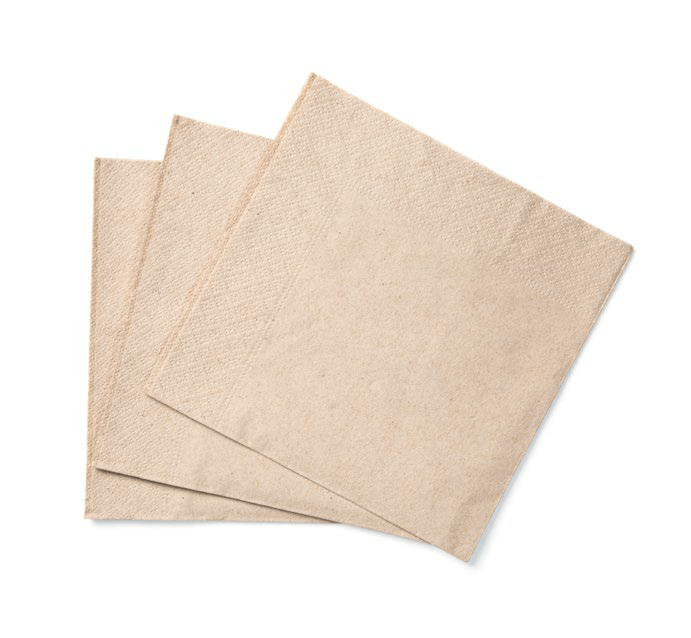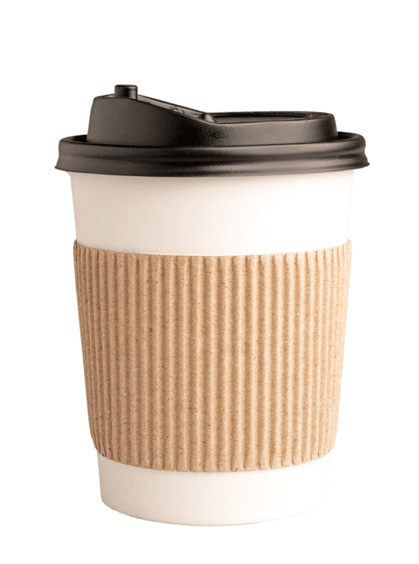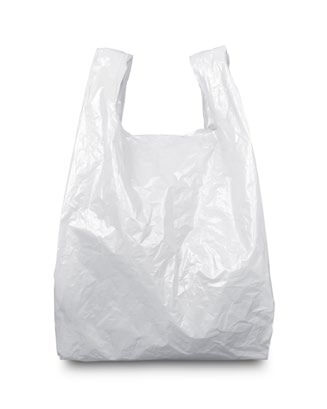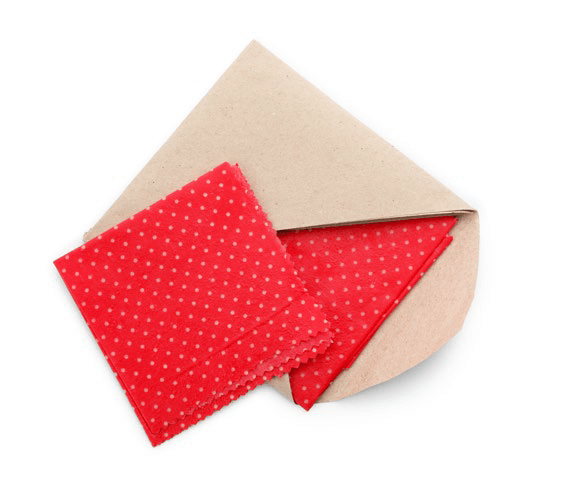 Personal Protective Equipment
Industrial Grade Gloves - Nitrile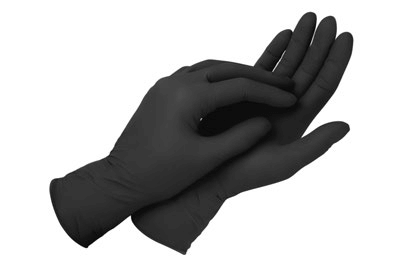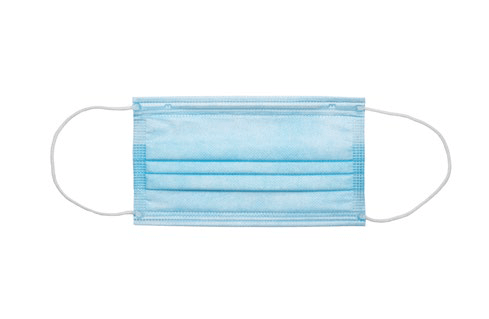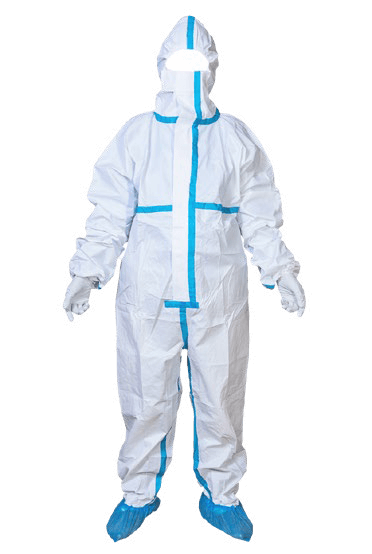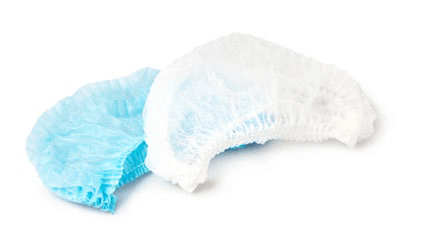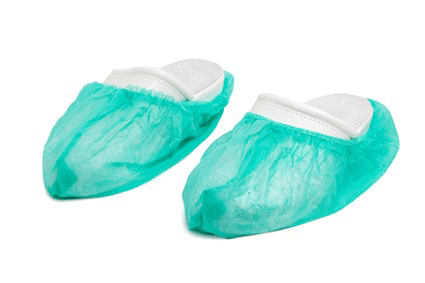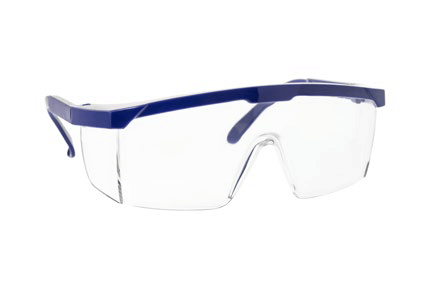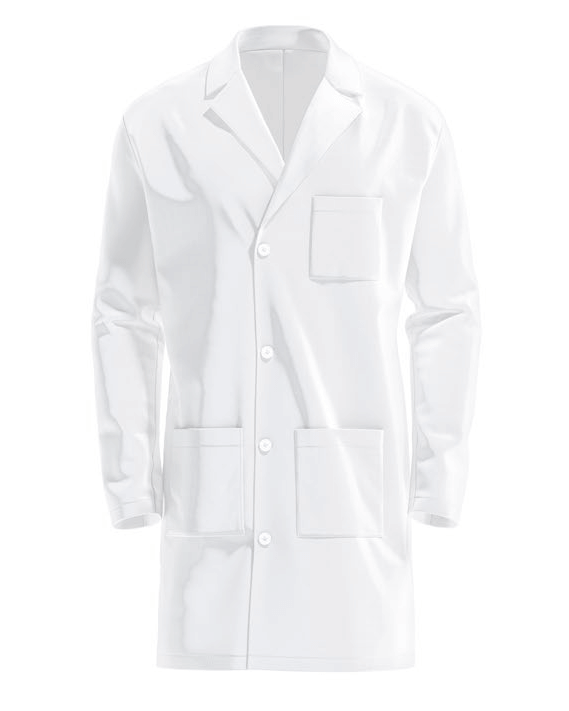 Interested to explore how we can serve you?
Connect with us to explore how our full catalogue of over 2000+ products
Trusted partner of leading organizations through the
global pandemic.
We're all familiar with the challenges that covid presented for many people and businesses and the additional stresses the supply chain experienced to deliver critical products to those that needed them.
For our community in Buffalo, NY, we became first responders to those supply chain issues.
In 2019, Beautiful Brains was working with the Department of Defense to supply IT products and services.
When the pandemic hit, local organizations in Buffalo struggled to get the products they needed.
Committed Attention with Unrivaled Care
When crisis hits the government often jumps to the front of the line for available product. And without dedicated allocation, there wasn't much left over for local medical facilities and food service providers.
Additionally, distributors who sourced product solely from Asia were met with their own challenges to even obtain the supply they needed for their partners. When raw materials run out, supply depletes.
Born out of critical need.
Using our industry expertise and strong global relationships, Beautiful Brains responded to the demand of our local heroes and created dedicated allocation agreements with our partners so that our medical and food service partners could get supplies and equipment they needed, when they needed them.
We've gained a reputation of being a reliable vendor who delivered during critical times.
The partner our customers trust.
We're proud to supply the
world's leading organizations.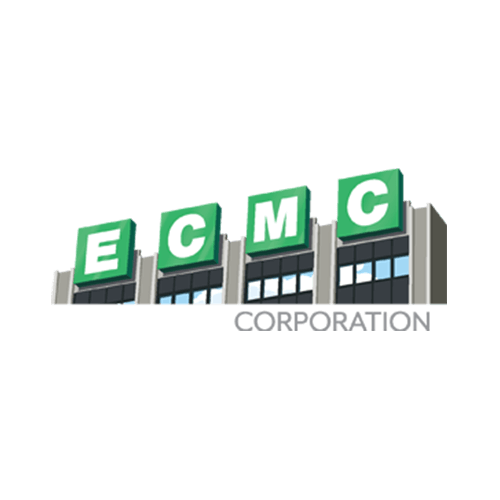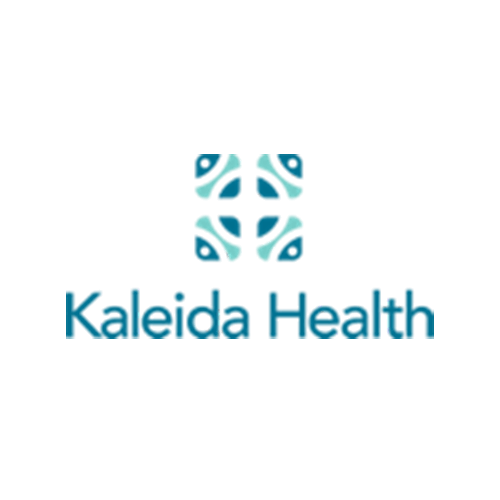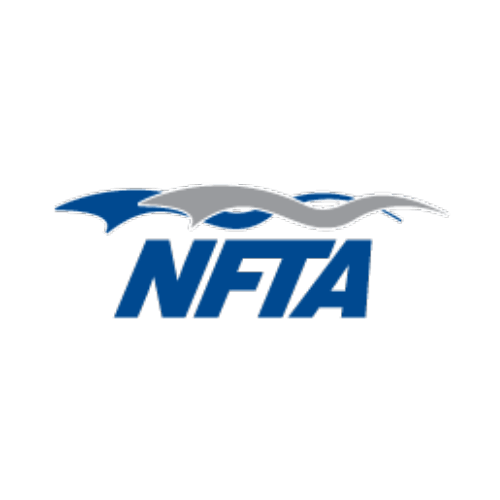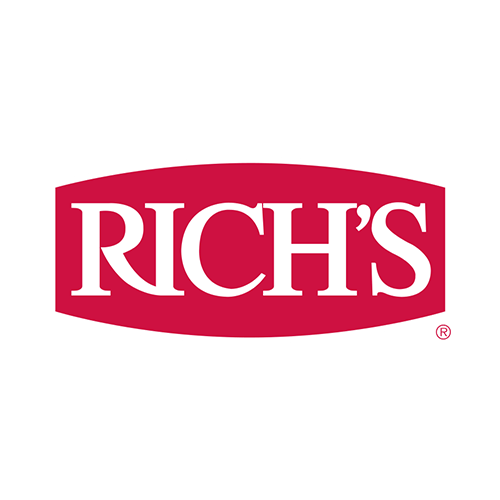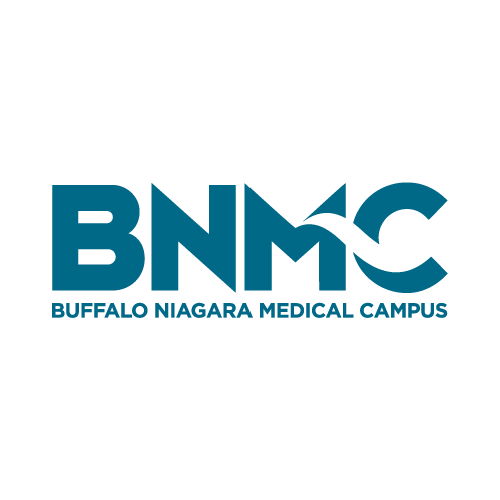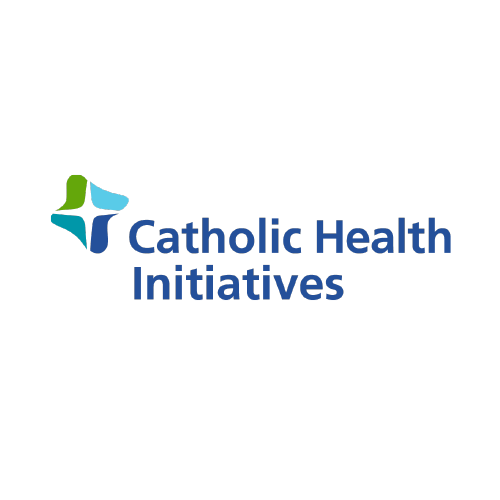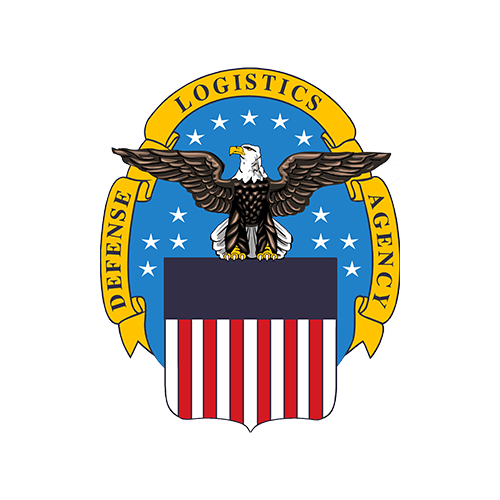 We're proud to supply the
world's leading organizations.
We're a Certified Minority Women-Owned Business
Diversity isn't just our certification. It's our defining edge. The uniqueness of our individuals makes up the collective mind of our organization – and is ultimately what drives our innovation.
Learn why so many leading organizations trust Beautiful Brains to supply their critical products. The less disruptive the better. We work to seamlessly fit into your supply chain.
Already have a large distribution partner? No problem. We're a Tier 2 Partner for many of our customers. We'll work with your existing distributors to fulfill your unique product needs.
Have diversity goals? Let's talk! Choose an industry-trusted, minority, women-owned partner to diversify your team and supply chain.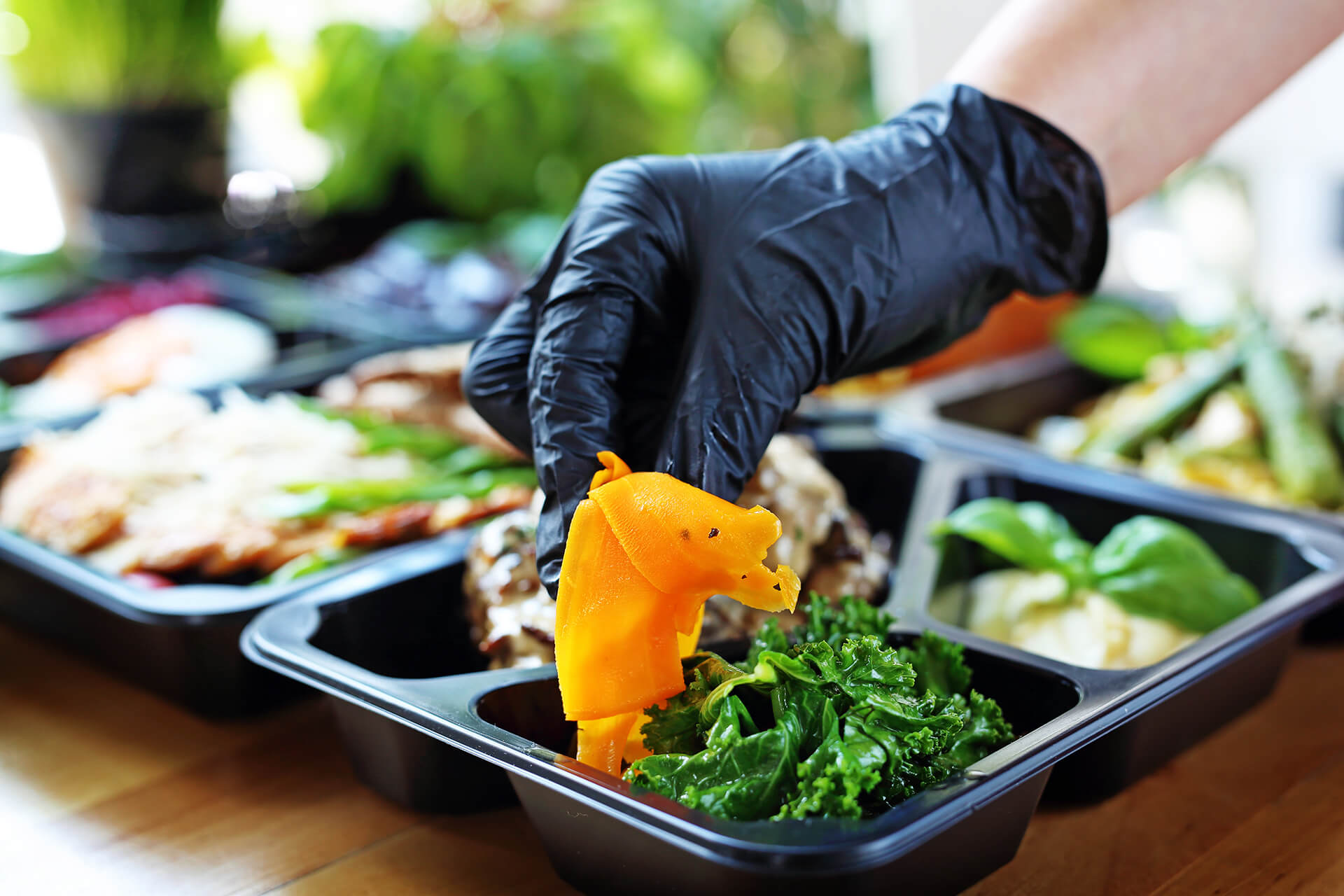 Let's collaborate to deliver what's possible.
Connect with us to learn how we may strengthen and diversify your supply chain.