We deliver with the patient in mind.
Reliable and responsive medical supplies & equipment distribution services that allow you to provide the best quality care for your patients.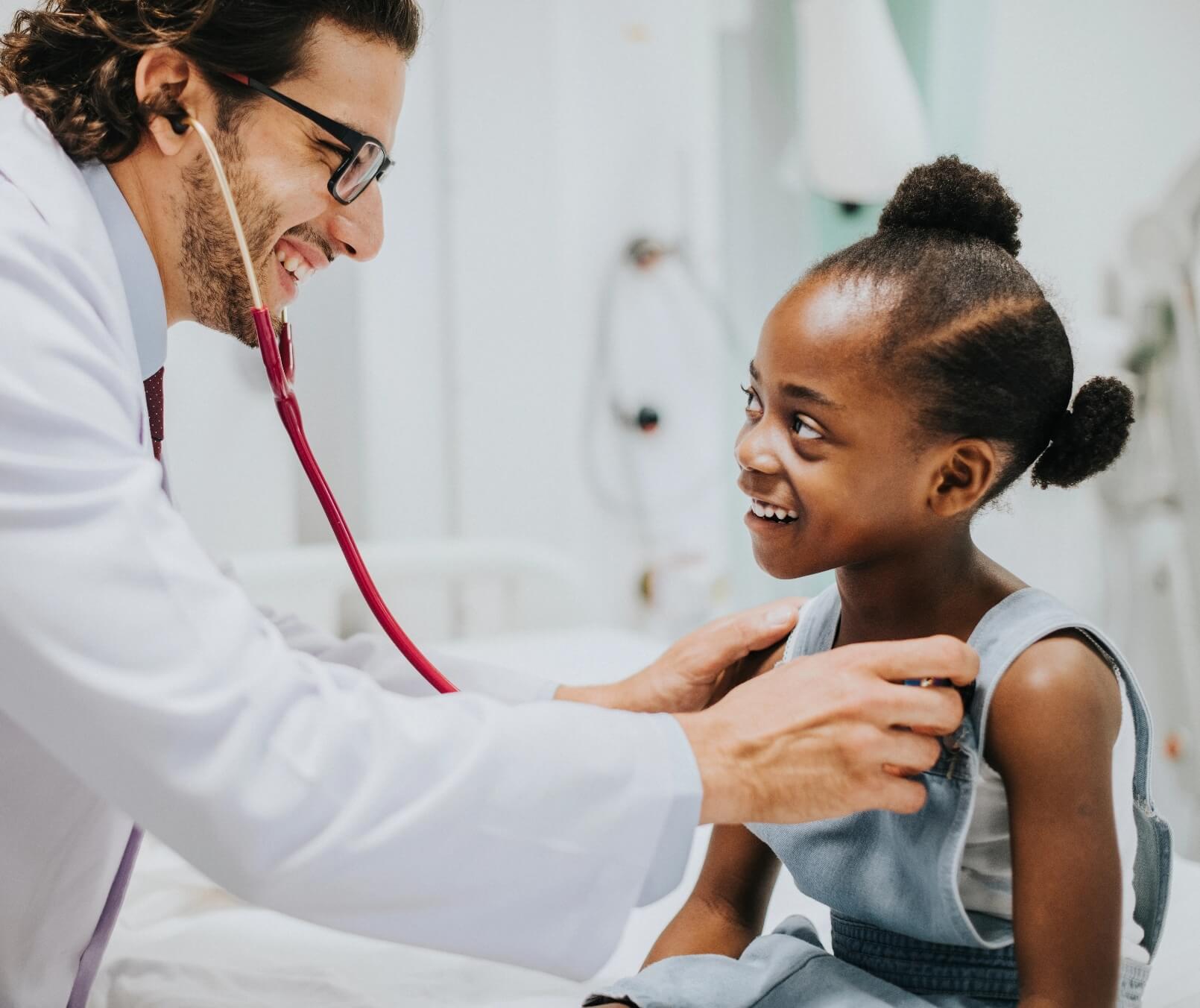 Strengthen and diversify your supply chain
Critical care should extend way beyond the patient.
At Beautiful Brains, we understand how important it is to deliver reliable medical supplies and equipment, quickly. Through our strong relationships with US and International manufacturers and the innovation of our diverse team, Beautiful Brains has become a premier and critical vendor for medical organizations everywhere.
Cost, quality, and outcomes are top of mind for us when it comes to the healthcare supply chain. 
Dedicated Supply Allocation
We allocate supply just for you so that no matter how much demand increases, your products are available when you need them.
Direct to Department Shipping
Medical care requires timely solutions. We can deliver direct to department so important medical supplies end up where they need to be and not just sitting on a loading dock.
Committed Attention with Unrivaled Care
Small but mighty. With a small team of experienced professionals, we offer a level of responsiveness and intimacy with our partners that is unmatched in the industry.
*Customers can save money on internal resources to have product moved to departments
Get the equipment you need.
Provide the

care your patients deserve.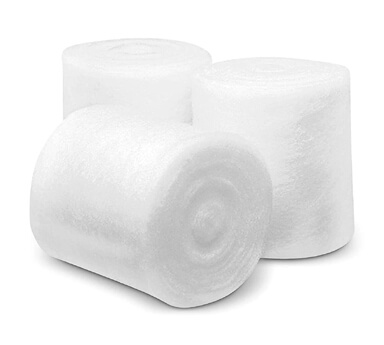 Gauze, Sponges, and Dressing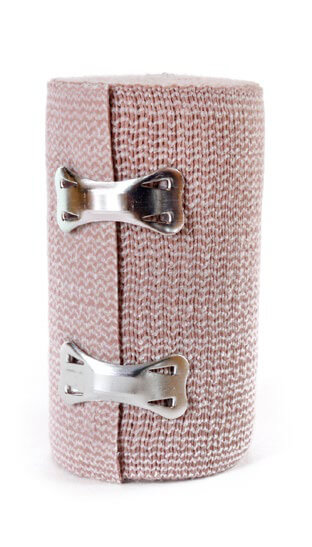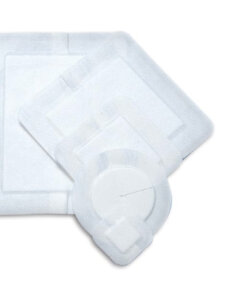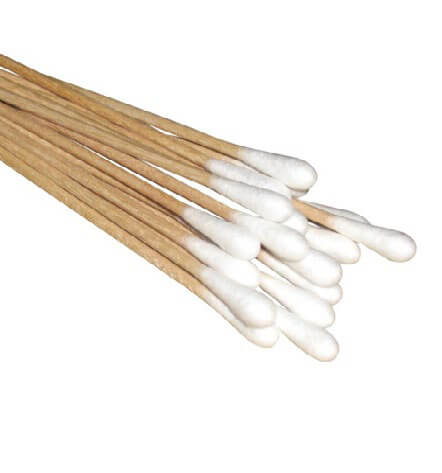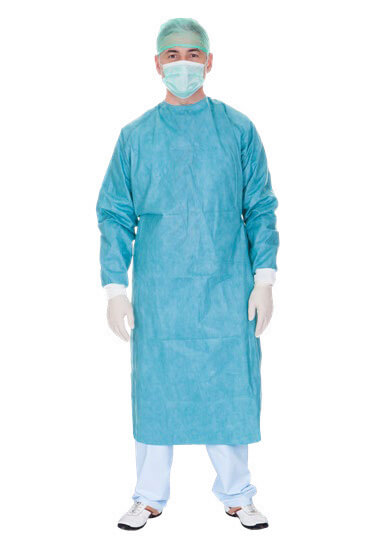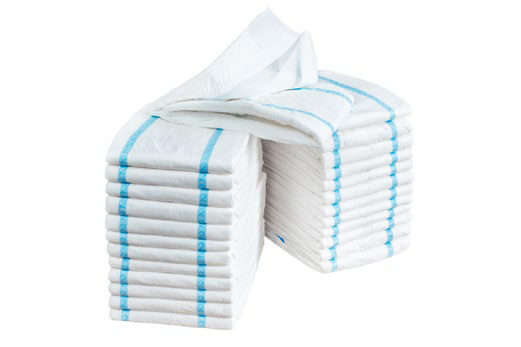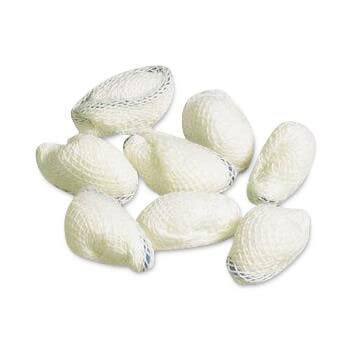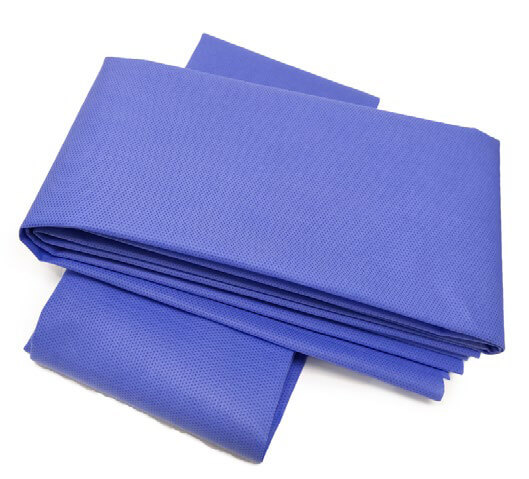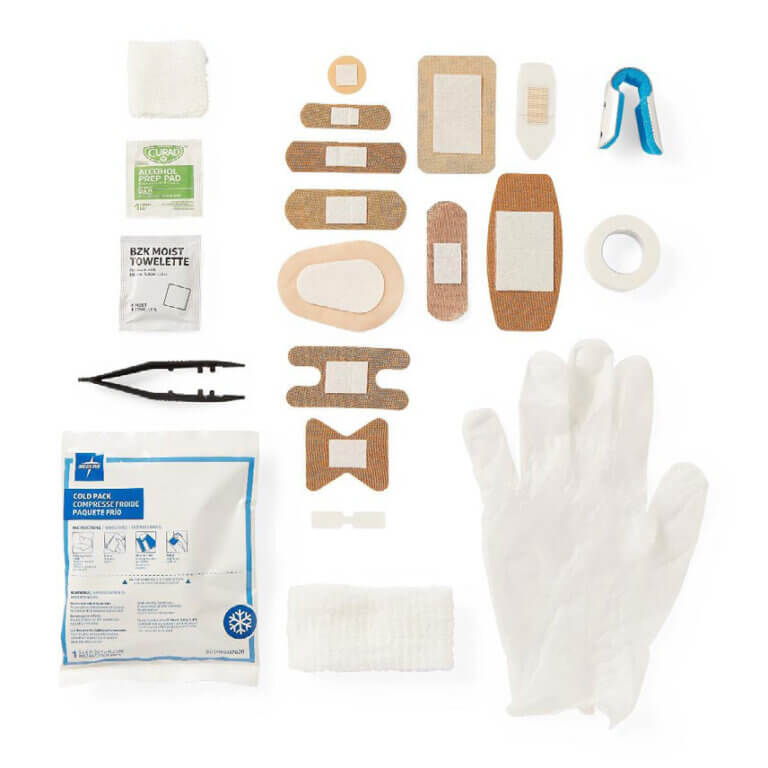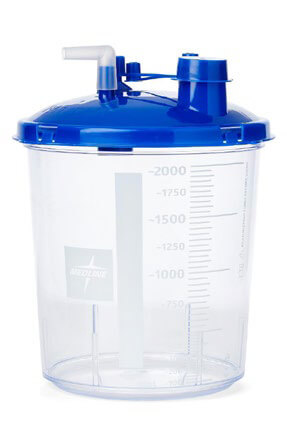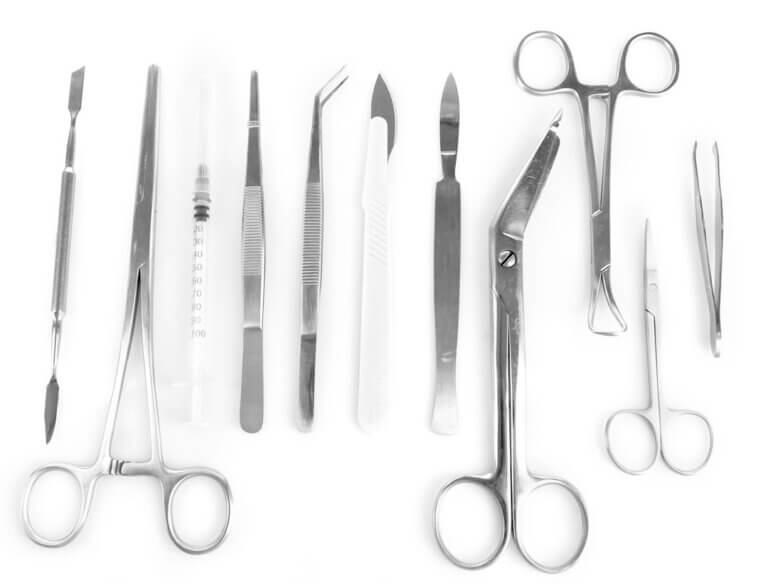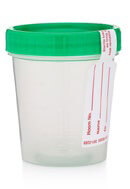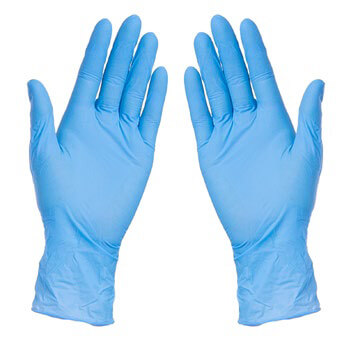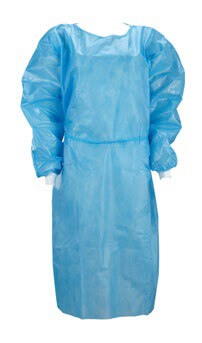 Surgical Jumpsuits and Coveralls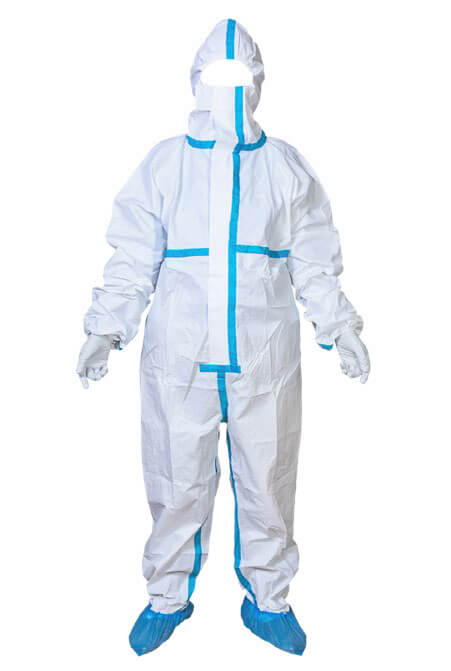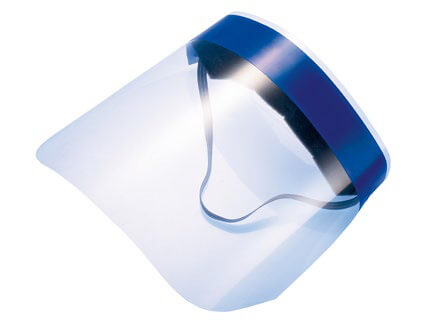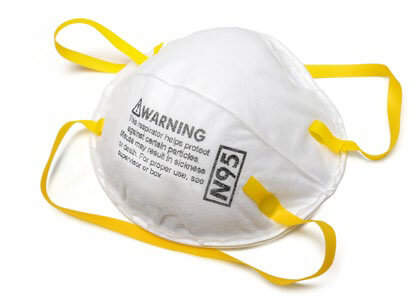 Therapeutic Heating or Cooling Blankets - Mylar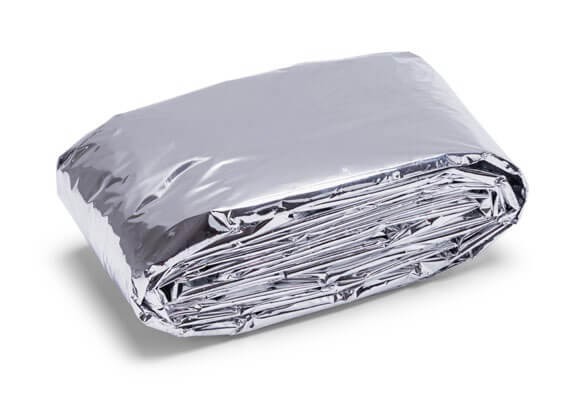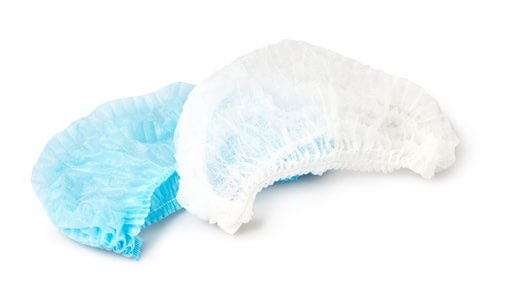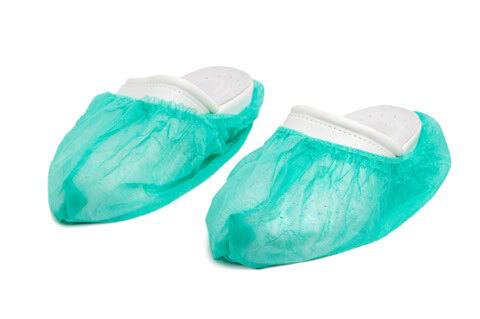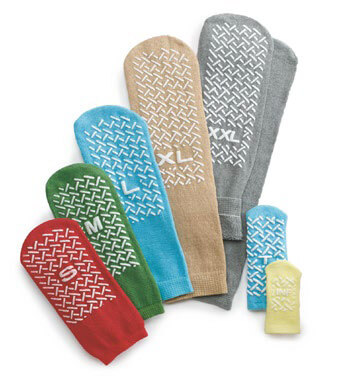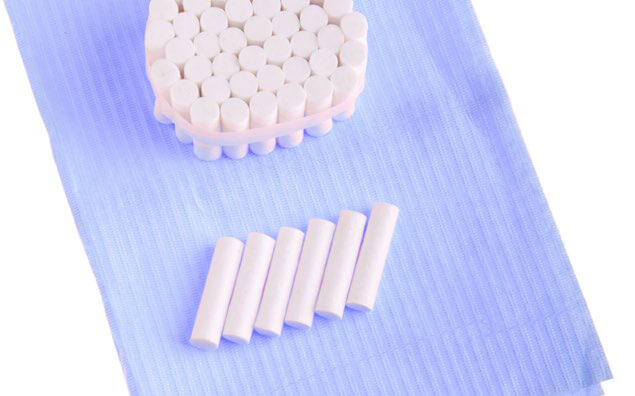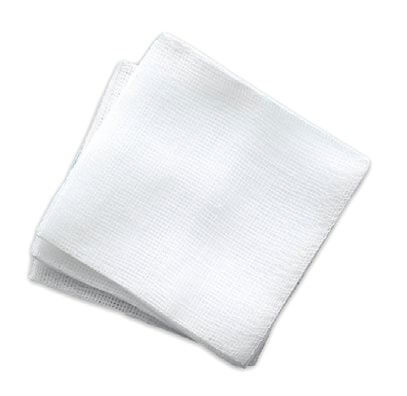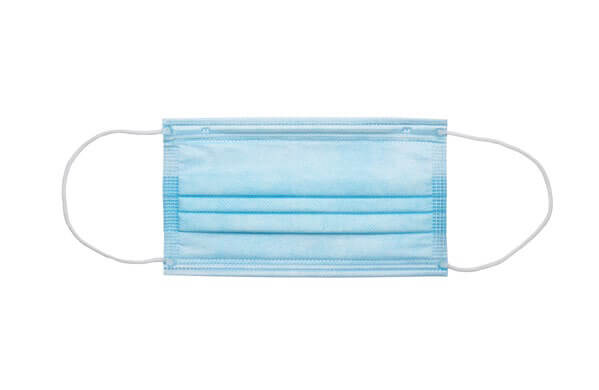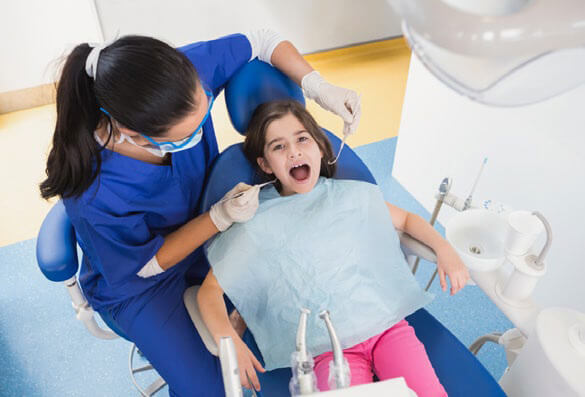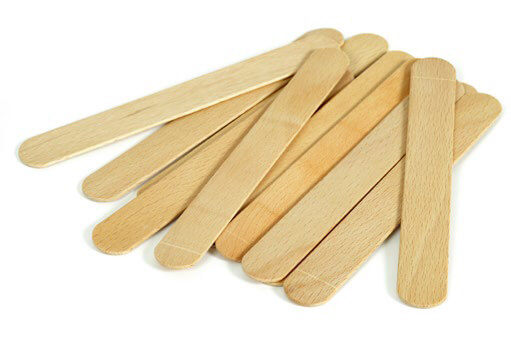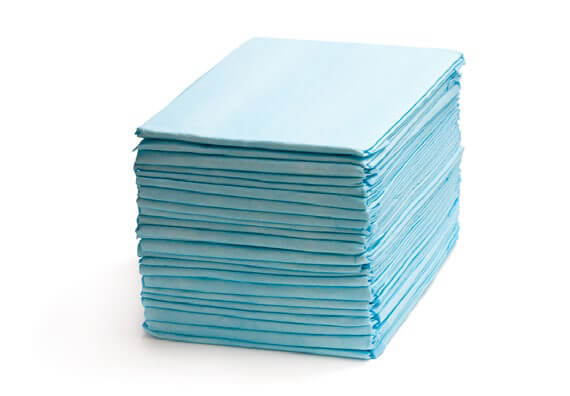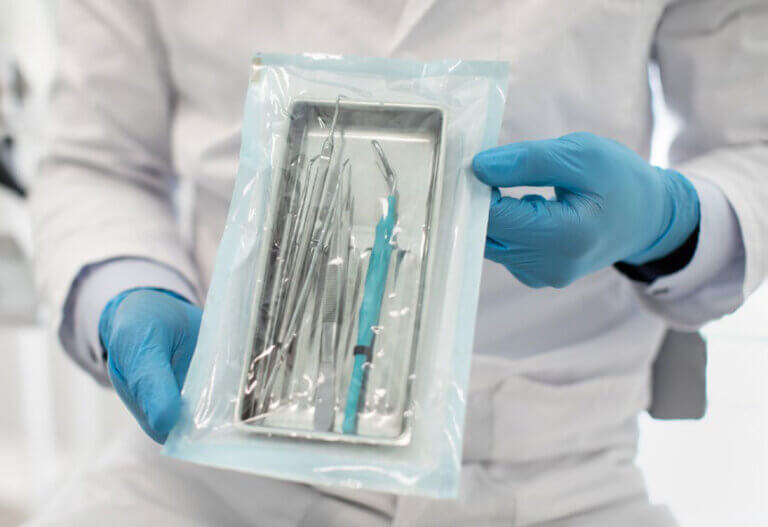 Interested to explore how we can serve you?
Connect with us to explore how our full catalogue of over 2000+ products
Trusted partner of leading organizations through the
global pandemic.
We're all familiar with the challenges that covid presented for many people and businesses and the additional stresses the supply chain experienced to deliver critical products to those that needed them.
For our community in Buffalo, NY, we became first responders to those supply chain issues.
In 2019, Beautiful Brains was working with the Department of Defense to supply IT products and services.
When the pandemic hit, local hospitals in Buffalo struggled to get the products they needed.
Committed Attention with Unrivaled Care
When crisis hits the government often jumps to the front of the line for available product. And without dedicated allocation, there wasn't much left over for local medical facilities.
Additionally, distributors who sourced product solely from Asia were met with their own challenges to even obtain the supply they needed for their partners. When raw materials run out, supply depletes.
Born out of critical need.
Using our industry expertise and strong global relationships, Beautiful Brains responded to the demand of our local heroes and created dedicated allocation agreements with our partners so that the hospitals could get supplies and equipment they needed, when they needed them.
We've gained a reputation of a reliable vendor who delivered during critical times.
The partner our customers trust.
We're proud to supply the
world's leading organizations.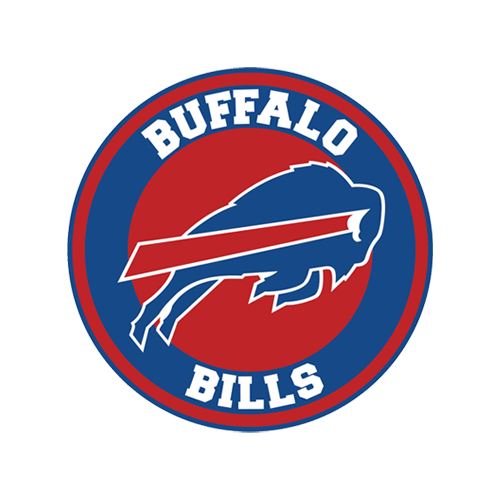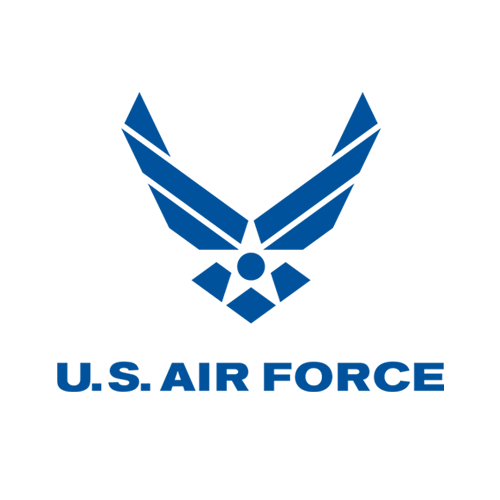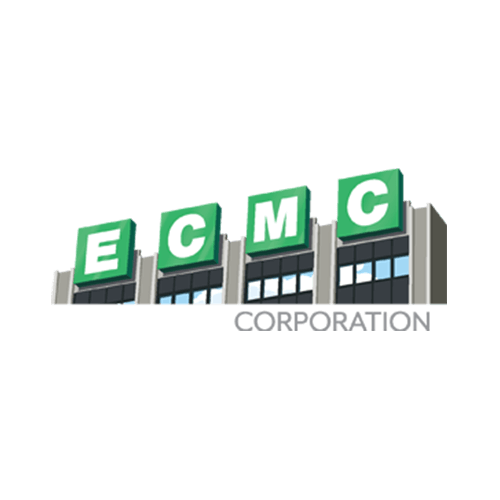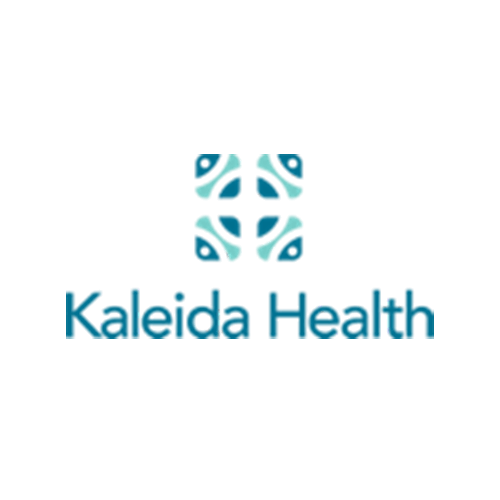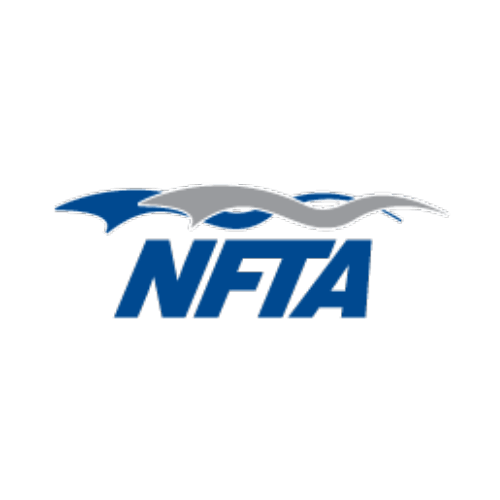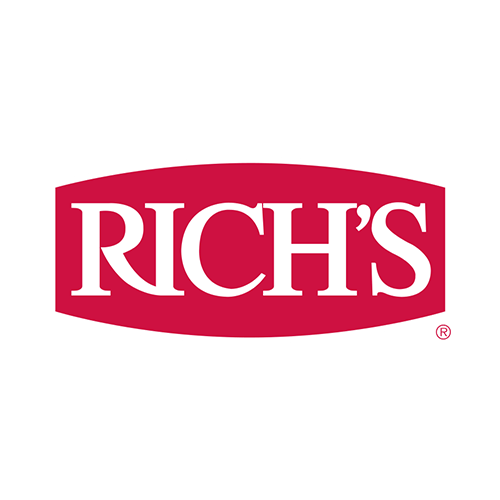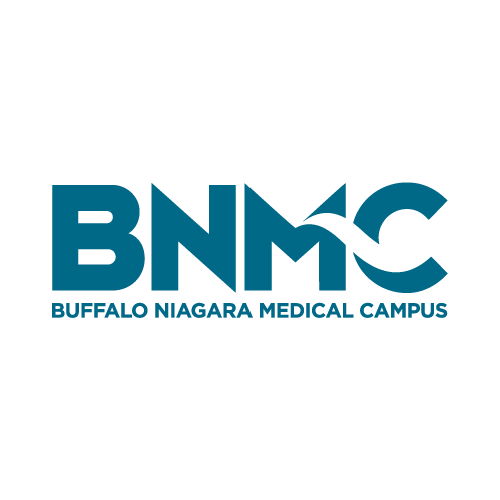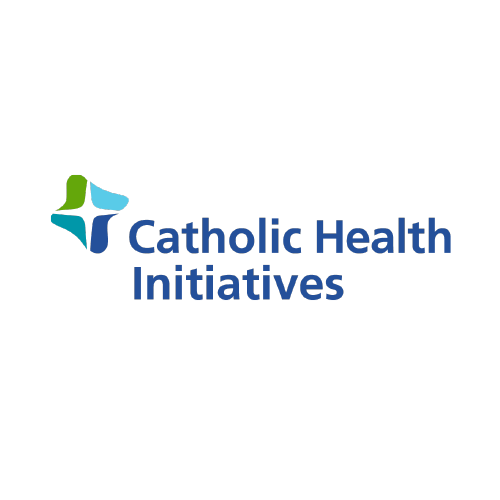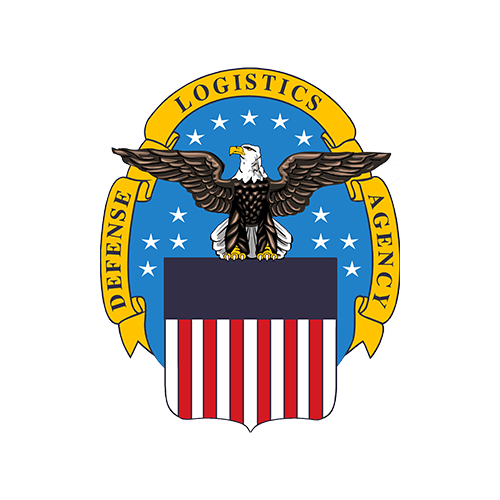 We're proud to supply the
world's leading organizations.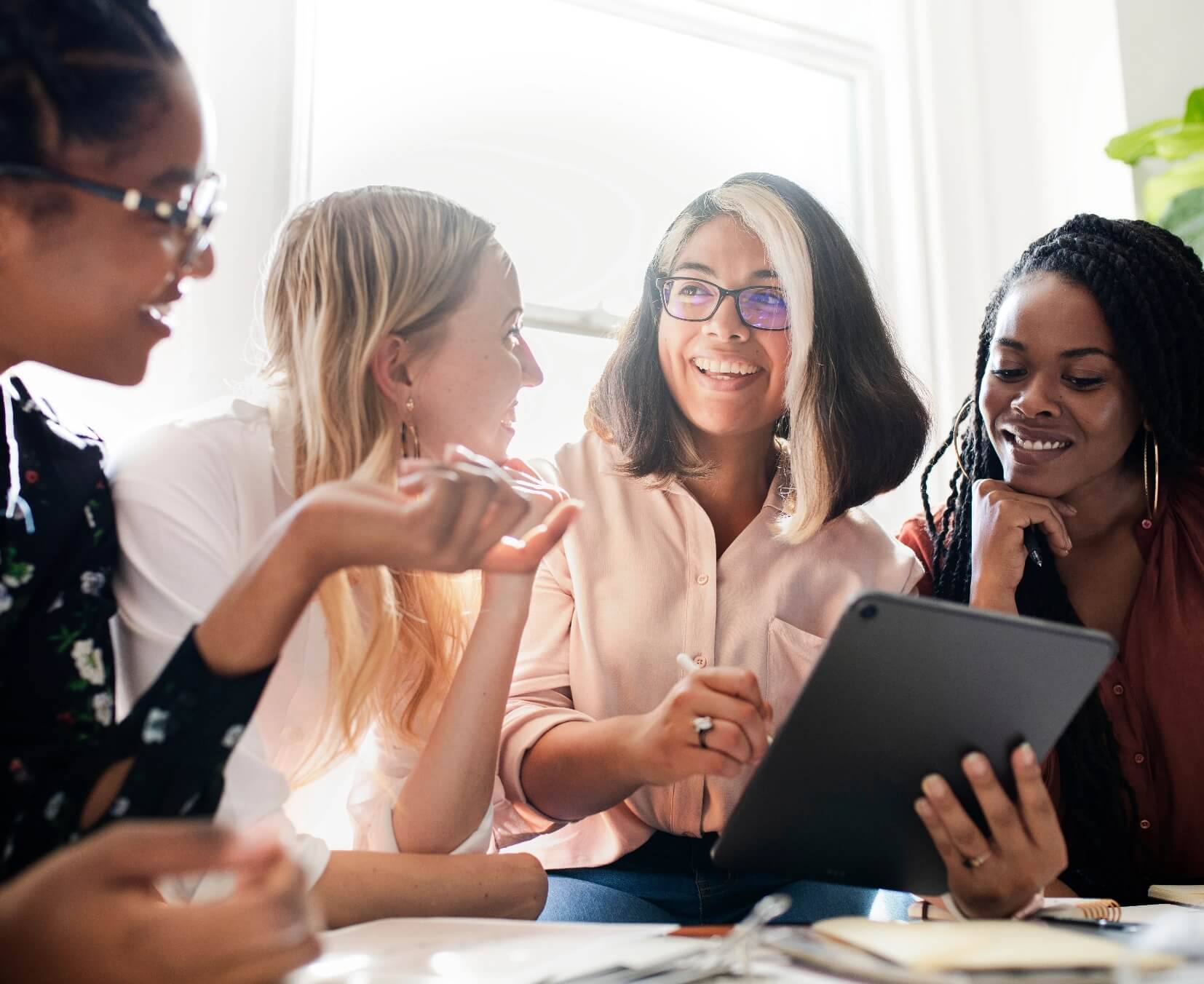 We're a Certified Minority Women-Owned Business
Diversity isn't just our certification. It's our defining edge. The uniqueness of our individuals makes up the collective mind of our organization – and is ultimately what drives our innovation.
Learn why so many leading organizations trust Beautiful Brains to supply their critical products. The less disruptive the better. We work to seamlessly fit into your supply chain.
Already have a large distribution partner? No problem. We're a Tier 2 Partner for many of our customers. We'll work with your existing distributors to fulfill your unique product needs.
Have diversity goals? Let's talk! Choose an industry-trusted, minority, women-owned partner to diversify your team and supply chain.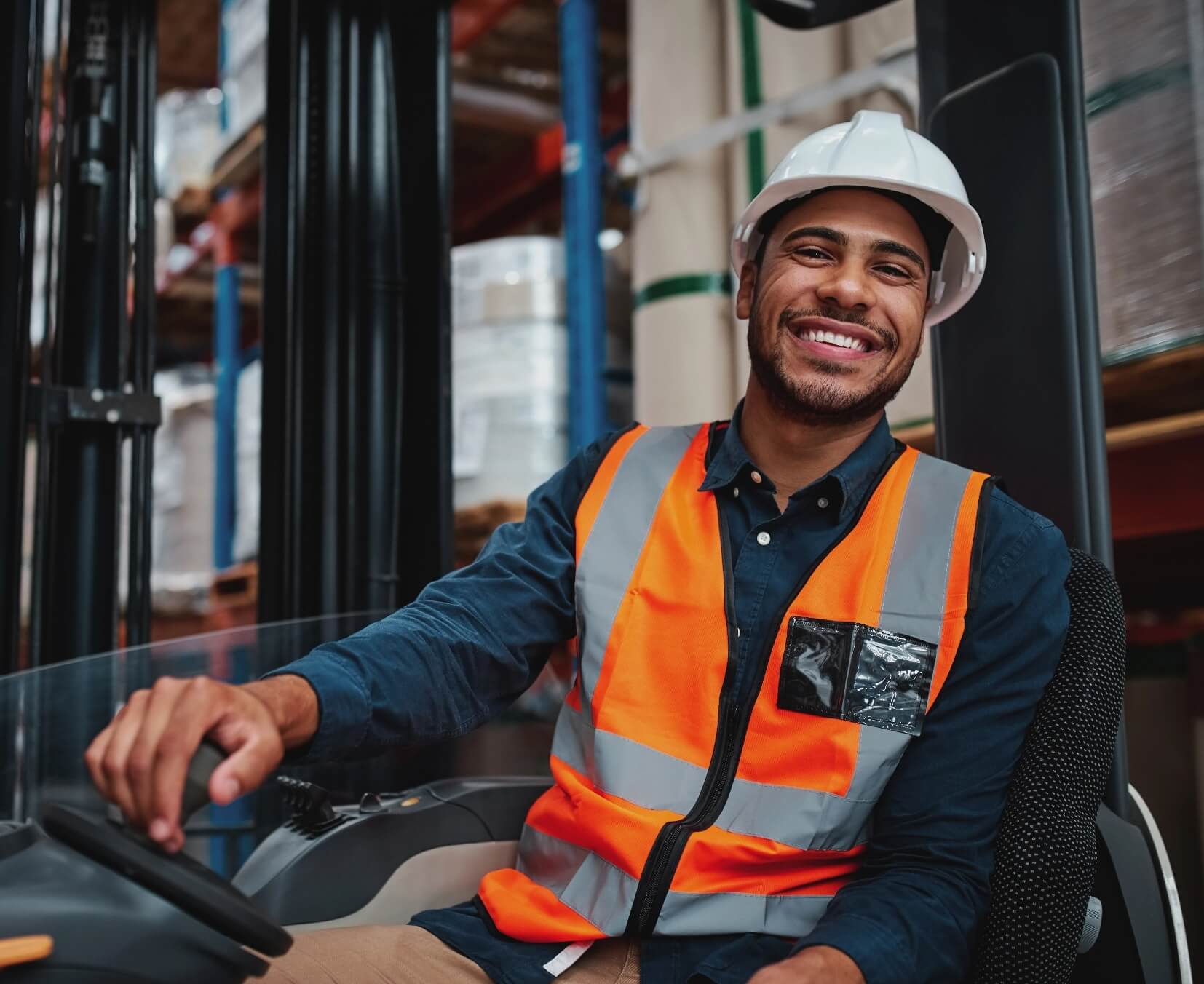 Let's collaborate to deliver what's possible.
Connect with us to learn how we may strengthen and diversify your supply chain.