*Food Buy Contract Holder
*NY State MWBE Certified *Premier GPO Contract Holder
*NY State MWBE Certified *Premier GPO Contract Holder
*Food Buy Contract Holder
CORPORATIONS &
NON-PROFITS
*Food Buy Contract Holder
LONG-TERM CARE FACILITIES
*NY State MWBE Certified *Premier GPO Contract Holder
More than 100 million units.
Delivered

.
We're proud to supply the
world's leading organizations.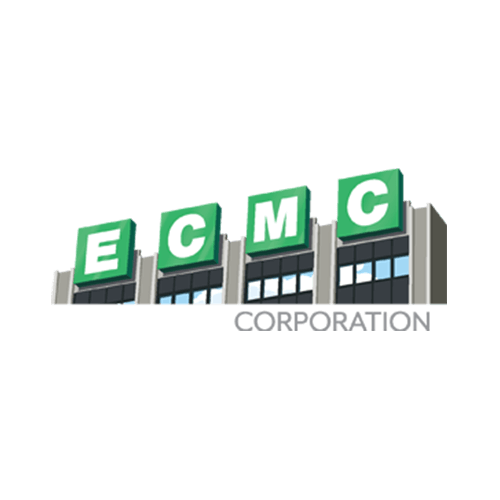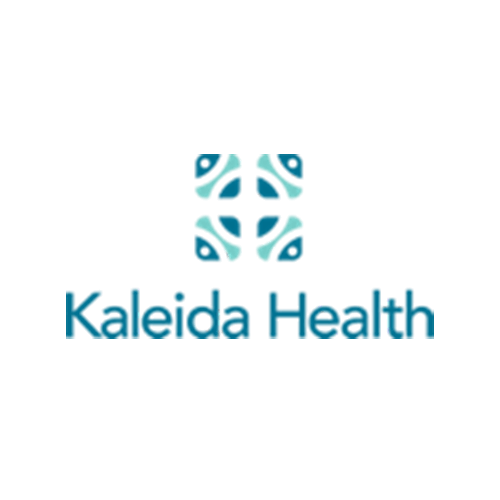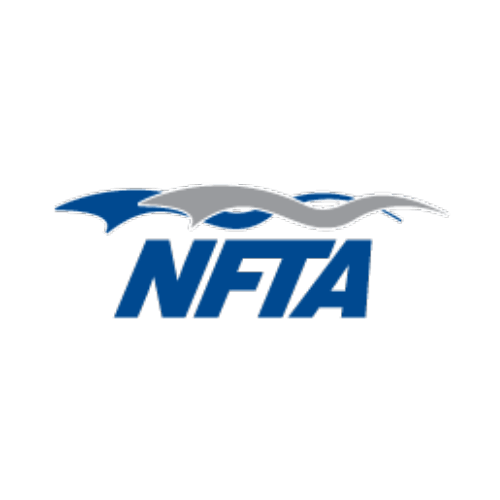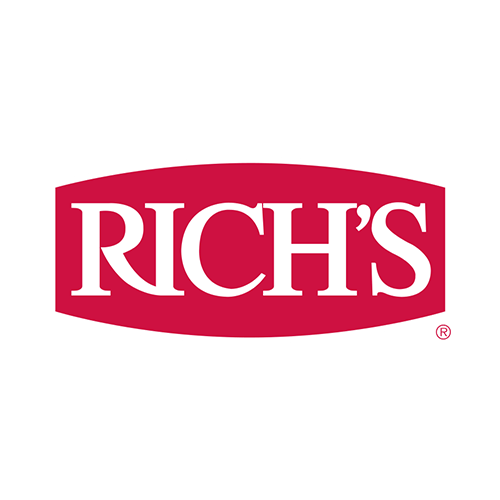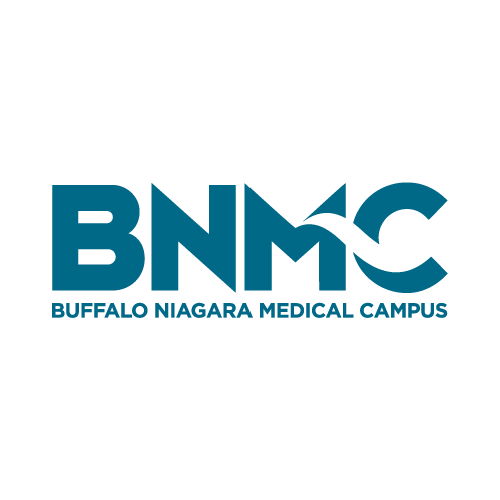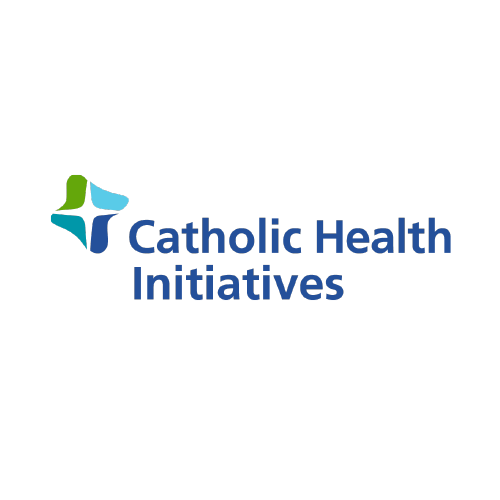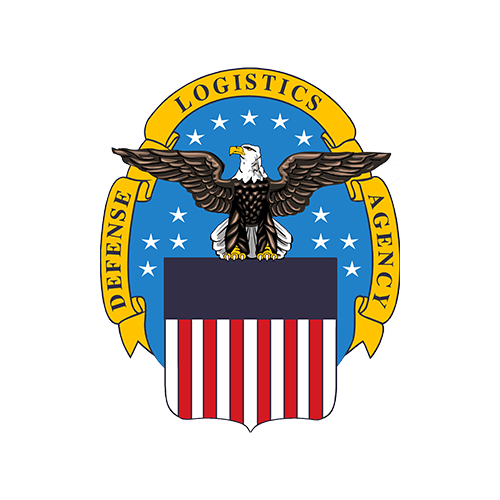 We're proud to supply the
world's leading organizations.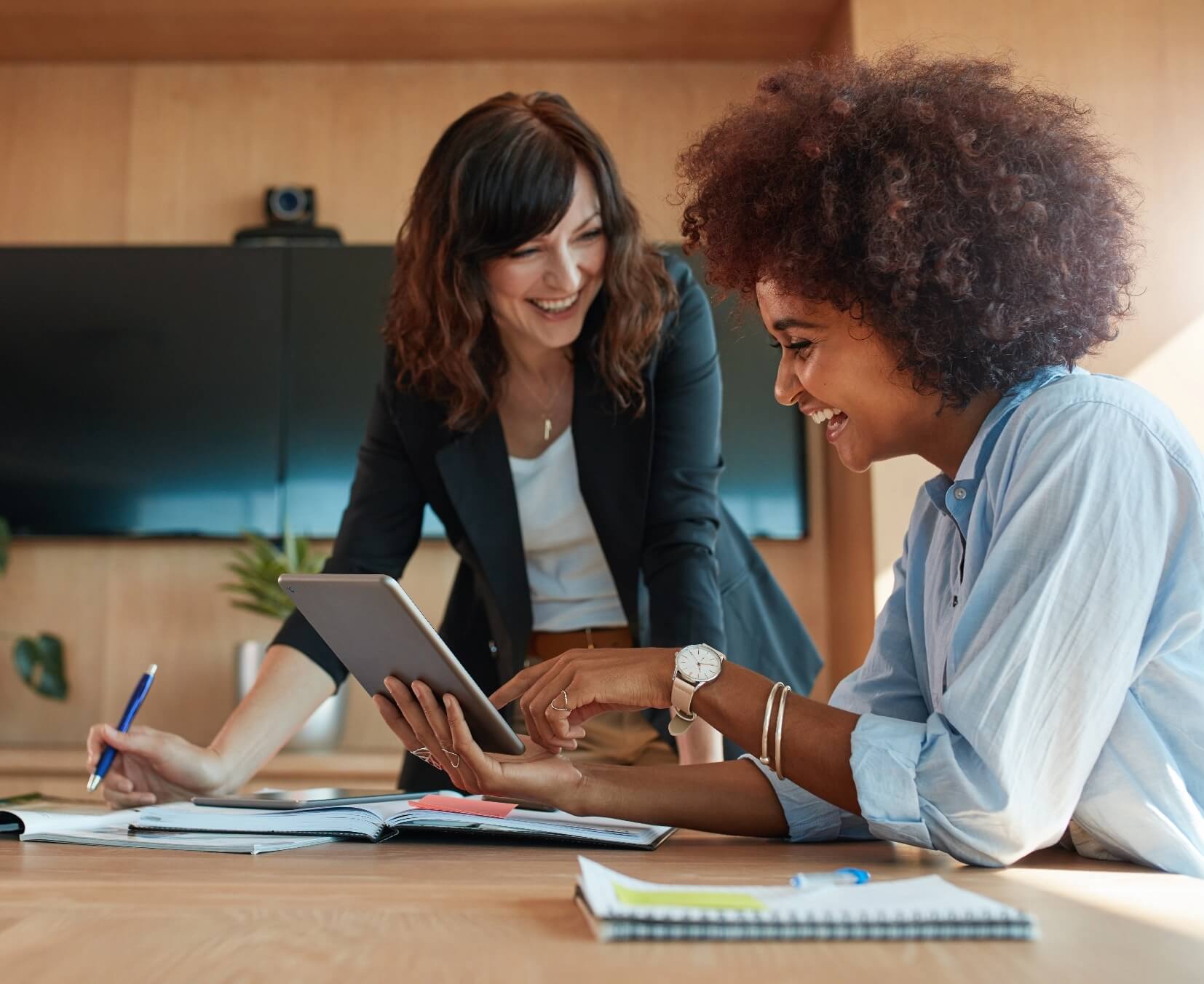 We're a Certified Minority Women-Owned Business
Diversity isn't just our certification. It's our defining edge. The uniqueness of our individuals makes up the collective mind of our organization – and is ultimately what drives our innovation.
Learn why so many leading organizations trust Beautiful Brains to supply their critical products. We supply the products your organization needs.
Competitive and stable pricing. Always.
We've negotiated strong relationships with global manufacturers in China, South Korea, Turkey, and right here in the United States, to keep our prices steady during inflation and high demand times such as covid.
Your products, when you need them.
We require dedicated allocation with our suppliers. We set aside products so they're available when you need them and deliver based on your needs. Low unit delivery options available.
Transforming distribution through sustainable solutions.
We seek to use environmentally-friendly logistics options and packaging whenever and wherever possible.
Reliable products, unmatched service.
To ensure, consistent and compliant products, we choose to only partner with FDA-certified and accepted factories. We've established quality assurance protocols and on-site testing to deliver the highest quality products.
Critical prices receive committed attention.
We've established a strong supply chain and critical response logistics team that has allowed us to deliver through storms, blizzards, and pandemics to get essential tools to our partners when they need them.
Our approach is our
advantage
At Beautiful Brains, we've built a commitment to sourcing sustainable and compostable products, developing efficient supply chains using electronic vehicles, and designing for minimal waste.
Through this commitment, we seek to institute sustainability throughout our entire supply chain, to positively impact our communities.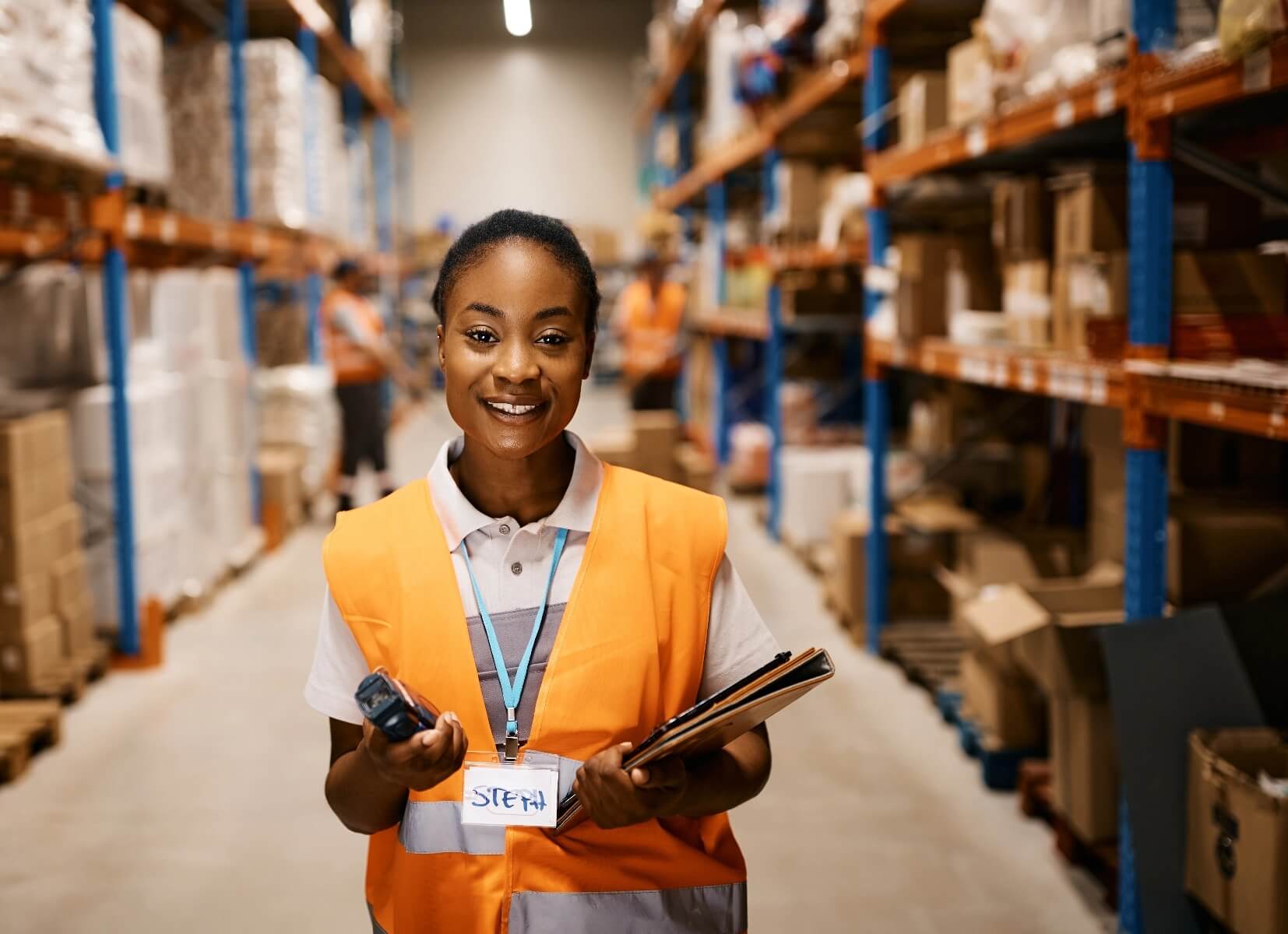 Save internal resources and experience peace of mind.
Learn about your dedicated Beautiful Brains inventory liaisons who can work on-site to manage your inventory needs.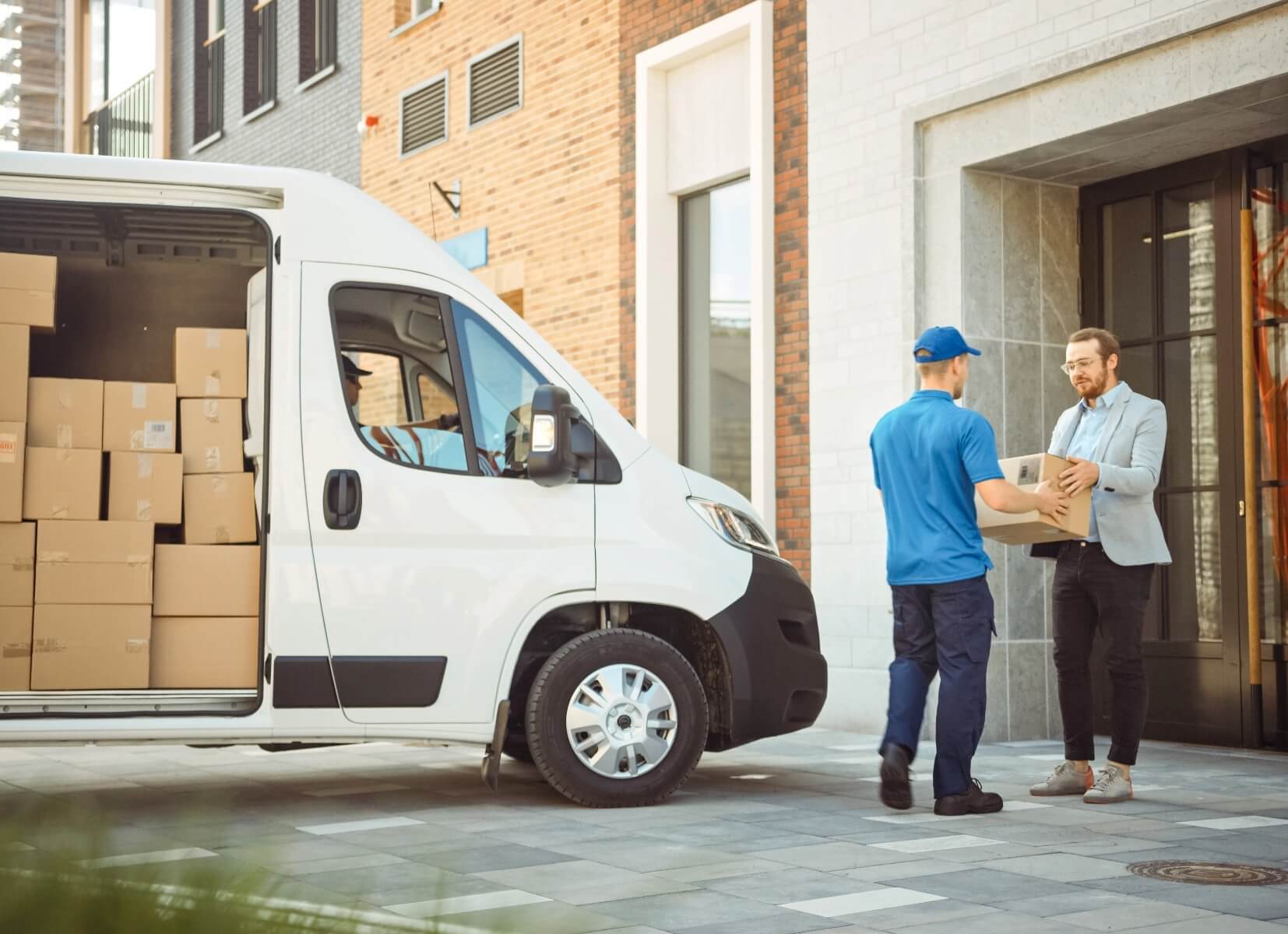 Direct

Department Delivery.
Send essential products direct to your units.
More steps mean more time. Let us deliver directly to your departments so they can quickly get the products they need.
Let's collaborate to deliver what's possible.
Connect with us to learn how we may strengthen and diversify your supply chain.